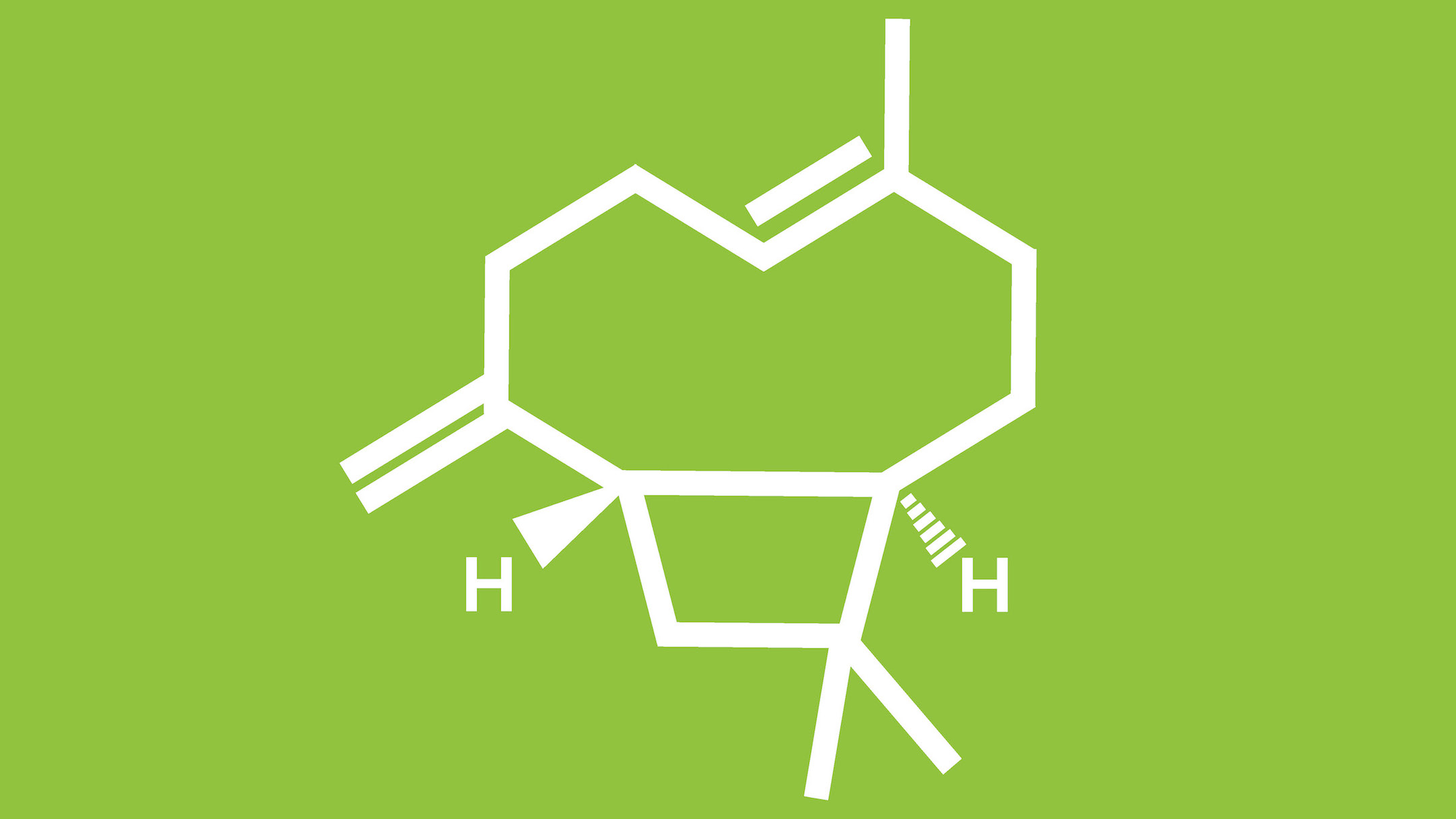 Contributed by Dr. Damian Rodriguez, DHSc, MS


The Endocannabinoid System

The endogenous cannabinoid system (Endocannabinoid System), the namesake of the plant that led to its discovery, isn't a controversial topic at all, but one of the most important physiologic systems involved in human health. As recent research is discovering, it is also one of the body systems that can be most positively influenced through the use of essential oils.

Endocannabinoids and the receptors that they communicate with to induce physiological responses are found all throughout the body. Your brain, vital organs, immune cells, and even connective tissue contain endocannabinoid receptors, which are tasked with maintaining the stability of our body's internal processes while dealing with fluctuations in the external environment. Immune response, inflammatory response, memory, and even appetite are influenced by these receptors. They are a vital link between the brain and the rest of the body, coordinating communication by different cell types.

CB1 & CB2 Receptors

While we speculate that there may be several different types of cannabinoid receptors, we have currently identified two different subtypes: CB1, which is expressed primarily on the nerve cells in the brain, and CB2, which is expressed predominantly on white blood cells within the immune system. Research has shown that CB1 activation influences memory processing and pain regulation, but it is also induces psychoactive effects.1 CB2 receptors support healthy nervous system function, proper immune function, and have soothing and relaxing properties on the body (similar to that of CB1), primarily through their ability to regulate inflammation.2,3 But perhaps most interesting, CB2 activation does not have the same psychoactive side effects as does its counterpart, CB1.4

Beta-Caryophyllene

There is a breadth of research that suggests terpenoid compounds found in many essential oils can have a vast influence on these receptors, but the research is particularly strong in regards to one specific sesquiterpene. Recent research has demonstrated that the bicyclic sesquiterpene beta-caryophyllene has the ability to bind to CB2 receptors (5). What this means is that along with its cellular and skin-health supporting properties, due to its activation of CB2 receptors, beta-caryophyllene may also support healthy nervous and immune function, and have similar soothing and relaxing properties on the body (similar to that prompted by CB1 activation), without the potential psychoactive side effects.*

While beta-caryophyllene is primarily known for its presence in the essential oils extracted from Black Pepper, Clove, Melissa, and Rosemary, the best source is actually the lesser-known oil Copaiba. GC-MS assessments have shown that many sources of Copaiba essential oil are composed of more than 50% beta-caryophyllene, and not surprisingly, the properties of this oil extracted from the oleoresin of Copaifera species trees is becoming a popular topic of research. There have been over 70 peer-reviewed studies published in scientific journals in the last few years evaluating the benefits of Copaiba, several of which focus on its CB2-binding properties and the associated health benefits.

Conclusion

Using various usage models, beta-caryophyllene-rich Copaiba essential oil, through its activation of CB2 receptors, has the ability to positively influence our health in ways we are just beginning to understand.
doTERRA Science blog articles are based on a variety of scientific sources. Many of the referenced studies are preliminary and further research is needed to gain greater understanding of the findings. Some articles offer multiple views on general health topics and are not the official position of doTERRA. Consult your healthcare provider before making changes to diet or exercise.
How would you rate this post?