Assess personal wellness with the Live Guide and find the right doTERRA natural solutions. Use this guide to conduct Lifestyle Overviews for new members and help them create a 90-day Wellness Plan.
Para descargar en Español, presione aquí.
What You'll Learn
How to use doTERRA's Wellness Pyramid to create a wellness lifestyle
Which products address your specific health goals
How to use the Loyalty Rewards Program to save money
Recipes to start using your oils right away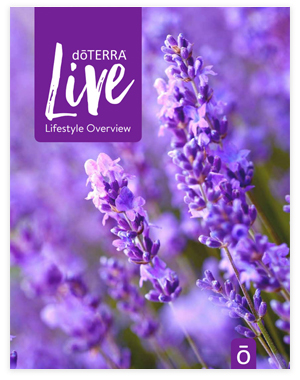 Live Guide
Videos
Learn more to support you in enrolling and holding Lifestyle Overviews with new Wholesale Customers and Wellness Advocates.
Global Launch: Use the Live guide to increase LRP enrollments
More Videos