Essential Oils for Hair: dōTERRA's Best Hair DIYs
---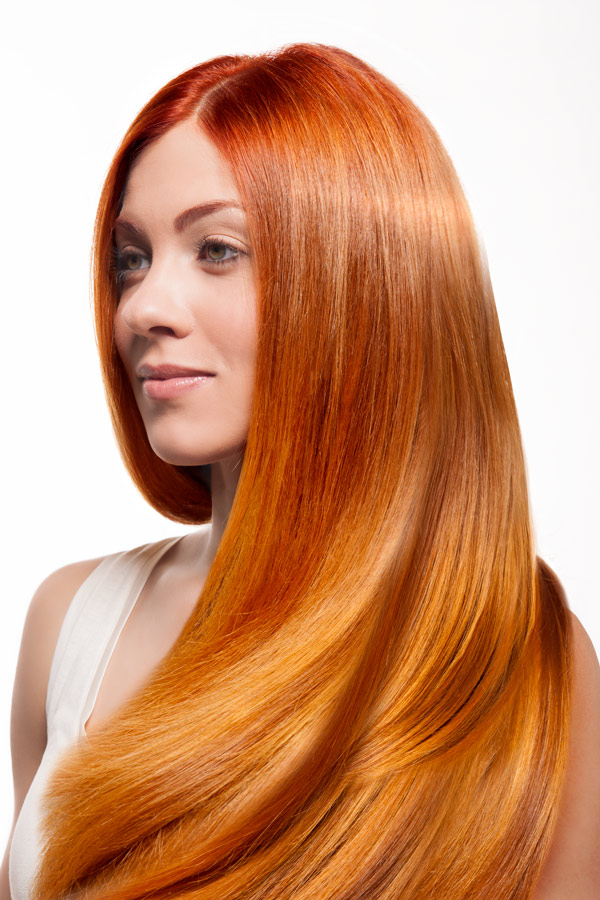 For many years, people have used essential oils for hair care, due to their moisturizing, soothing, and enriching properties. If you are looking for the best oils for hair, check out some of our favorite DIYs that will keep your luscious locks in good condition all year long.
---
Natural Hair Detangler
Did you know that you can use essential oils for hair that feels tangled, course, or just plain stubborn? Check out this easy Natural Hair Detangler DIY that allows you to use soft, moisturizing essential oils to detangle your snarly, troublesome hair.
---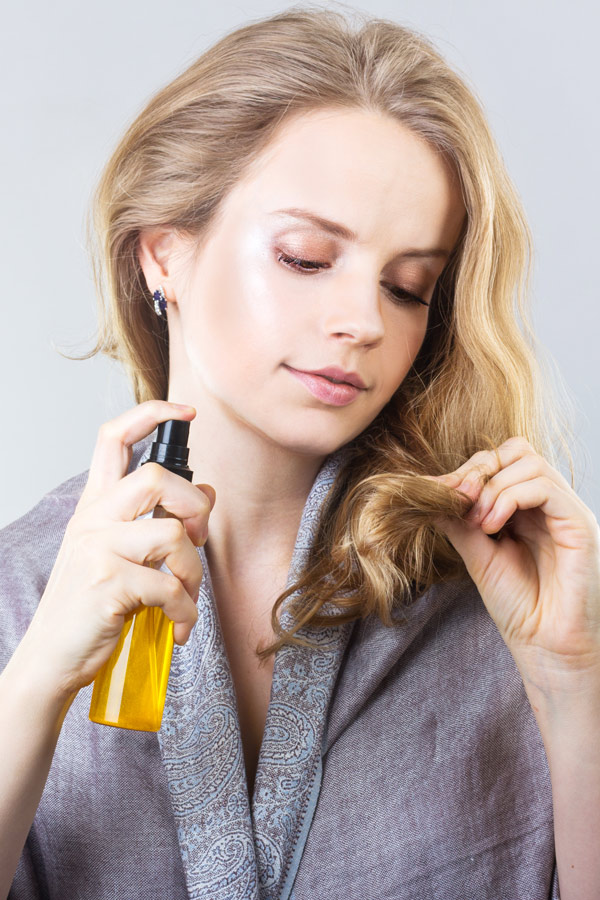 Essential Oil Hair Perfume
---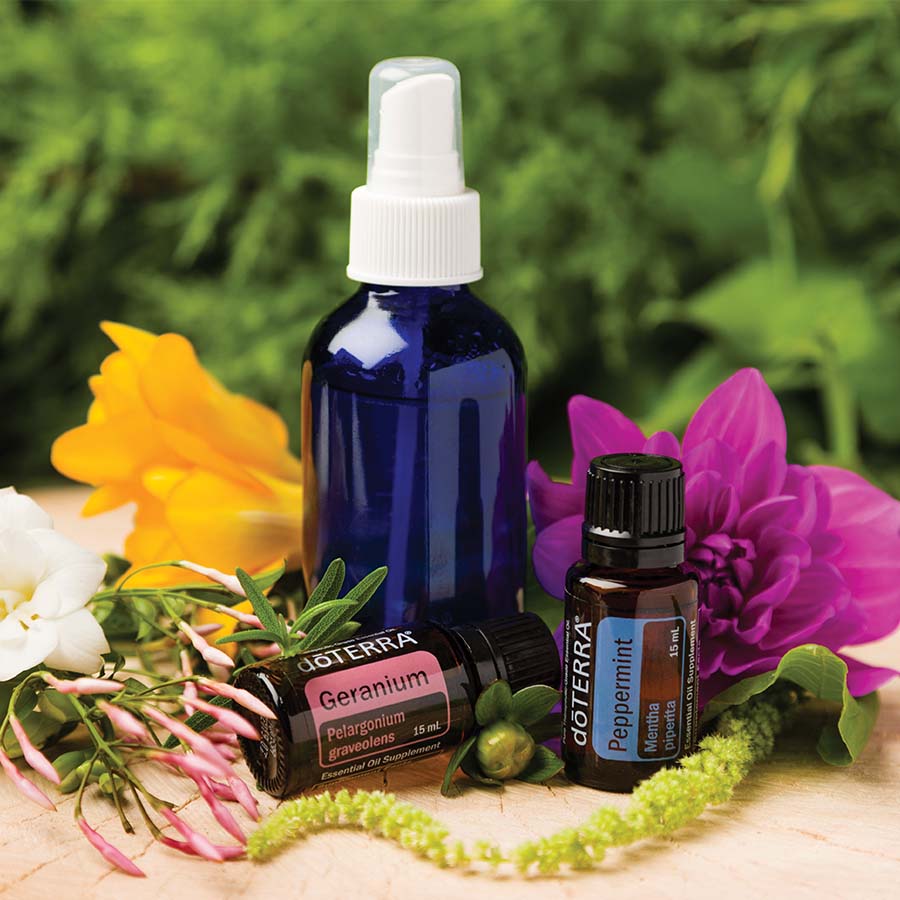 Essential Oil Herbal Hairspray
This Herbal Hairspray DIY will bring your favorite essential oils together to create a spray that will give you the hold you need to keep your hair in line—no matter how crazy the day gets. Aerosol hairsprays can often contain harsh chemicals and toxins, but when you use essential oils for hair care, you'll experience the benefits of safe, natural ingredients.
---
Essential Oil Hair Wax
---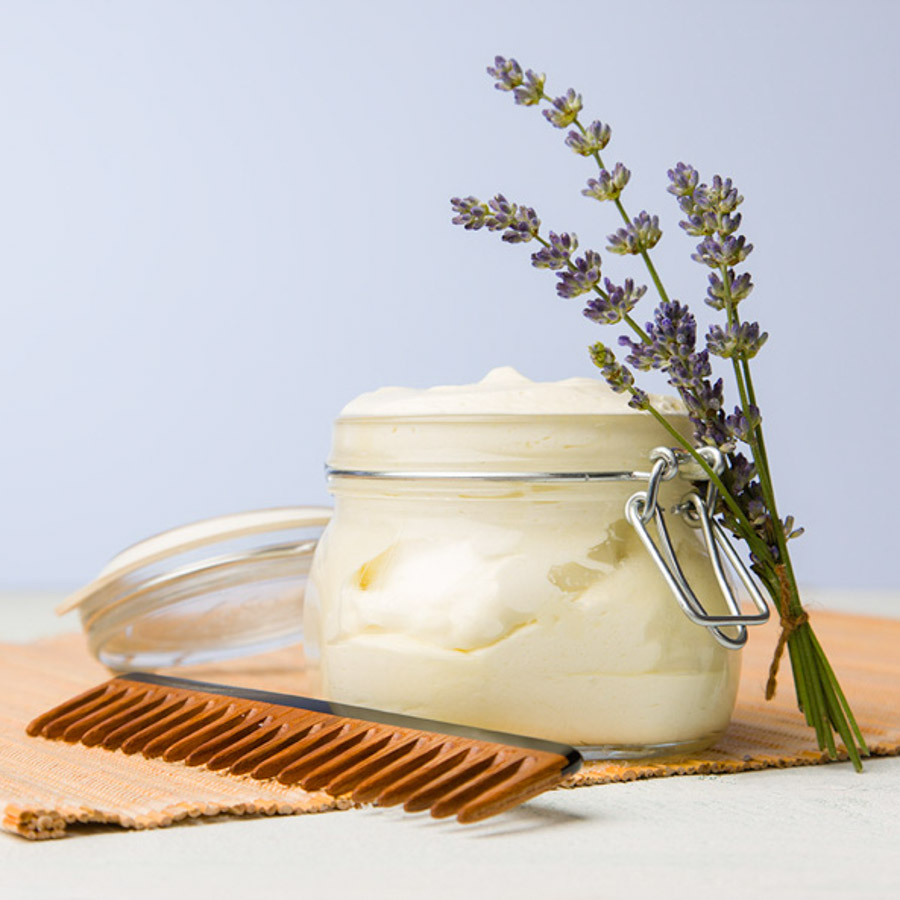 Essential Oil Deep Conditioner
Instead of shelling out big bucks for fancy deep conditioners, try using essential oils for hair repair with this easy Natural Deep Conditioner DIY. When dealing with damaged, dry hair, get a little extra help with some of the best hair oils like Lavender, Peppermint, Rosemary, Clary Sage, and Geranium oil to rejuvenate and repair your lackluster locks. Check out this simple tutorial, and rejuvenate your hair today.
---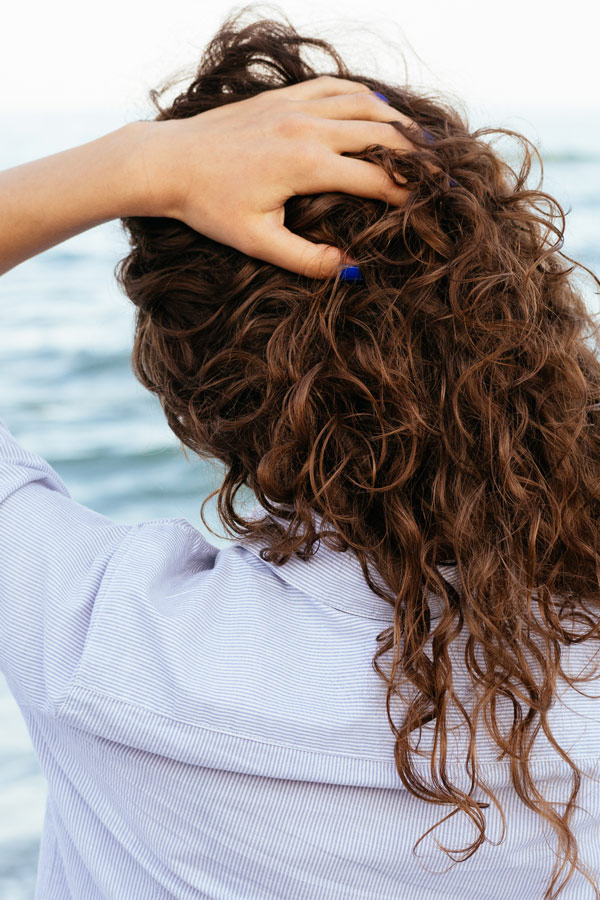 Beach Wave Salt Spray
If you want to maintain beautiful beach waves but don't live near the ocean, you can use this simple Wave Spray DIY to create your own beachy waves any day of the week. Using Rosemary and Lemon essential oil, this creation will give you the perfect carefree waves—without the sand or sunburn.
---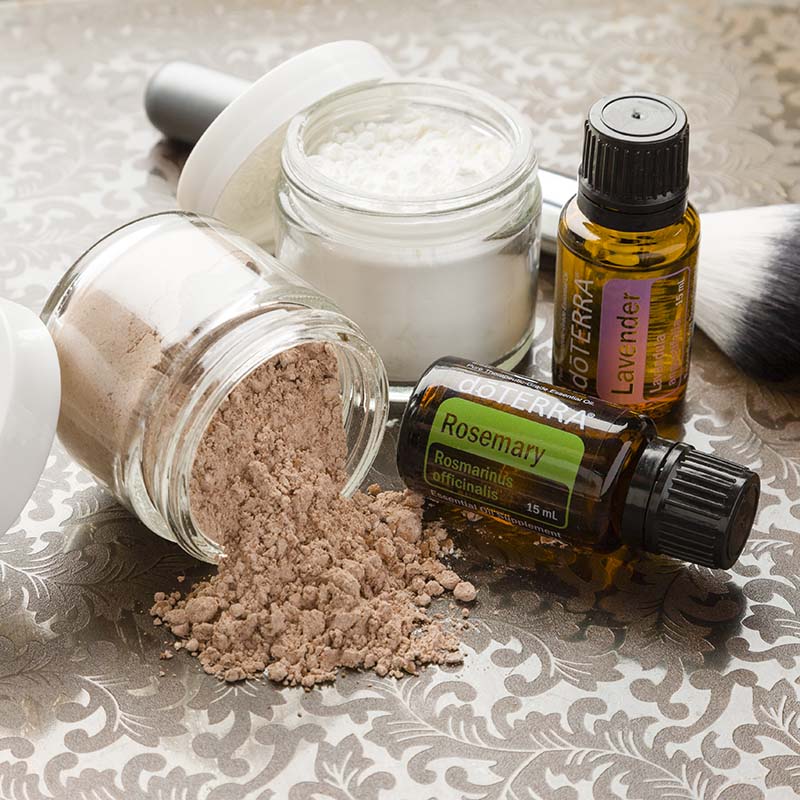 Essential Oil Dry Shampoo
Are you a fan of dry shampoo? If you love not having to wash your hair every day, you can try this tutorial that combines complimentary essential oils for hair that will look, smell, and feel great until your next wash. With the softening and moisturizing properties of Lavender, Rosemary, and Peppermint, this essential oil Dry Shampoo will keep your hair looking and smelling clean—no one will ever know the difference!
---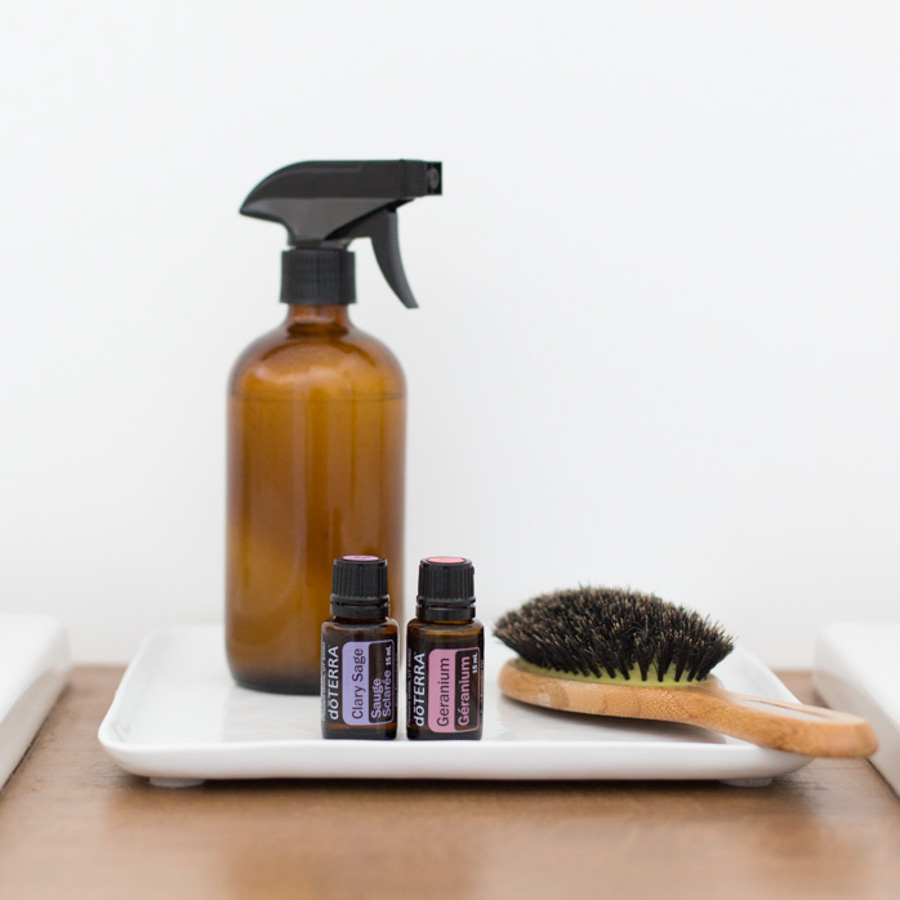 Heat Protectant Spray
Whether you like to curl, straighten, blow dry, or style your hair, heat can take a serious toll on your strands. If you use these hot styling tools during your daily hairstyling routine, it is a good idea to use some sort of protecting product to shield your lovely locks from heat damage. Instead of buying a pricey protectant spray, consider making your own with this Essential Oil Heat Protectant Spray that uses essential oils like Clary Sage and Geranium to protect your hair. Not only will this DIY spray keep your hair safe from the heat, but it will leave your strands with a wonderful smell all day long.
---