DIY: Deep Hair Conditioner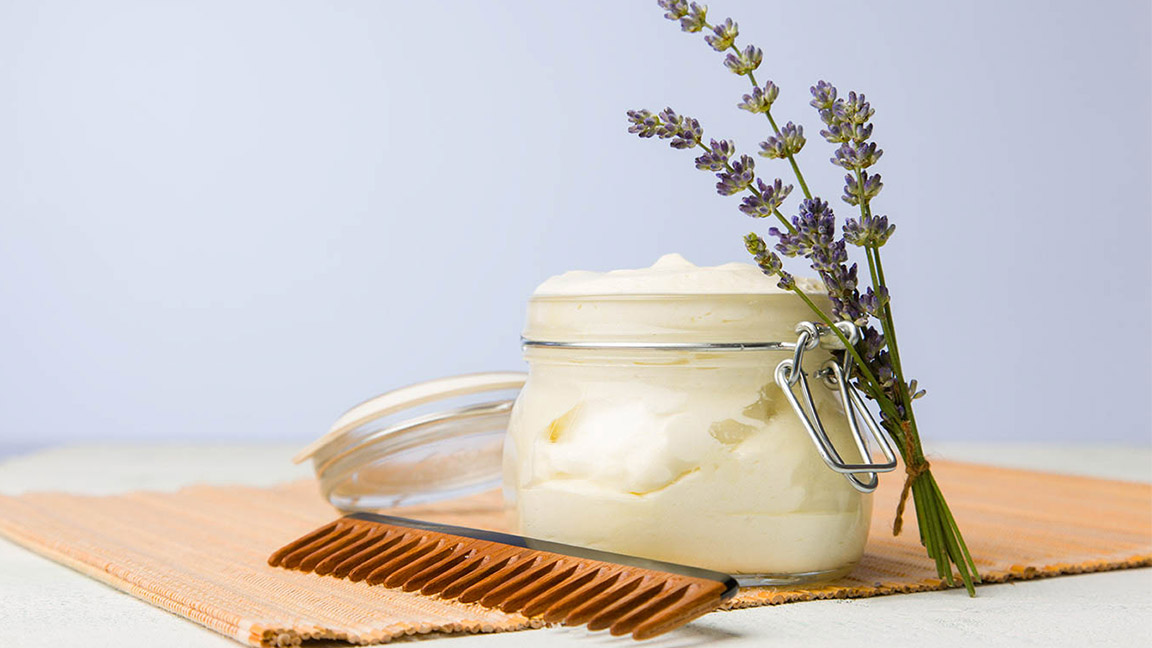 Dry, damaged hair? Millions of women can relate. Buying deep hair conditioning products or getting a conditioning treatment at a spa can be expensive, and most treatments contain unnecessary chemicals that are not good for you or the environment.
So what are you supposed to do about it? Make your own, of course! This homemade deep hair conditioner is easy to make and will leave your hair soft, smooth, and chemical free. So grab your girlfriends for a fun spa night in!
Ingredients:
3 tablespoons coconut oil
1 tablespoon olive oil
8 drops doTERRA essential oils
Stand or hand mixer
A few great essential oils for your hair include: Lavender, Peppermint, Rosemary, Geranium, and Clary Sage. You can use one or all five of the essential oils in your deep conditioner.
Directions:
Put coconut oil, olive oil, and essential oils in mixing bowl.
Mix on medium/high speed for 5 minutes or until ingredients are whipped to a thick and creamy consistency.
Once whipped, apply to clean dry hair.
Comb through with wide tooth comb to evenly distribute.
Let sit 15-20 minutes. Rinse, shampoo and style as desired.
Repeat once a week or as often as desired.
Enjoy your soft, healthy, and chemical-free hair!
How would you rate this post?