Welcome
Our pure essential oils are revolutionizing the way families manage their health. We harness nature's most powerful elements and share these gifts through our global community of Wellness Advocates.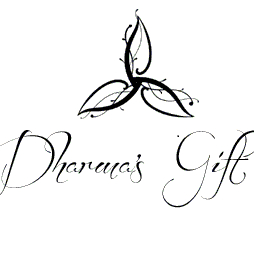 ​ Independent Wellness Advocate
Thank you for visiting my store! Here you will find many wonderful oils and tools to enchant your world. Don't hesitate to use the contact form if you have any questions.
Contact Us