Helping Preserve Medicinal Plants in China
Donation from dōTERRA Healing Hands Foundation™
---
Funds donated to this project will go toward protecting rare plant species used for medicinal purposes for thousands of years in China.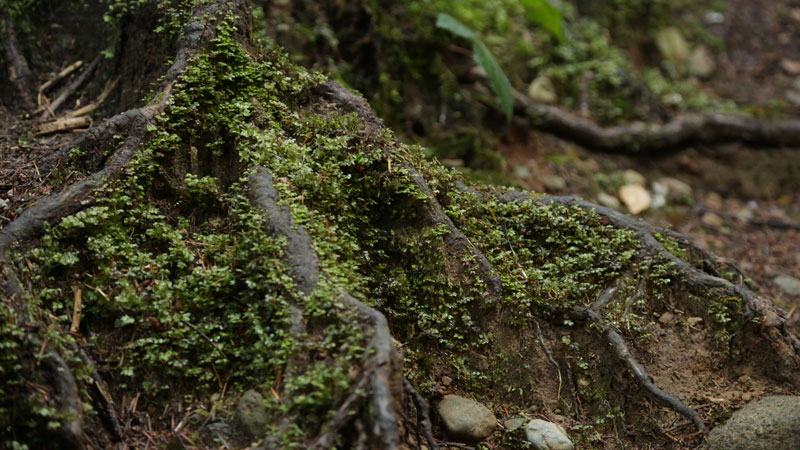 The doTERRA Healing Hands Foundation provided monetary donations to the Center for United States-China Arts Exchange at Columbia University in New York, to help support a project led by the Center for Biodiversity and Cultural Diversity Conservation in Yunnan, China. The project aims to protect and preserve specific plant species in Xishuangbanna that have been used in traditional medicine for centuries.
Traditional Dai Medicine is a customary medical system that has been used for over 2,500 years, introduced by the ethnic group of Dai people, who make up a population of 390,000 people in Xishuangbanna. This type of traditional medicine focuses on using local plants for healing and therapeutic purposes. Using specific plant species from this region, Traditional Dai Medicine is a primary source of healthcare in this area—providing healthcare for Dai people living in 660 villages across Xishuangbanna.
While this area still has a rich diversity of medicinal plants and a strong traditional medical culture, this kind of traditional medicine is disappearing around the world. Because of this trend, many individuals are concerned about protecting and conserving the land, plants, and medical knowledge surrounding the practice of Traditional Dai Medicine. From this concern, the Community Conservation of Traditional Dai Medicine project was formed to protect and preserve the tradition of using plants in the Xishuangbanna area for medicinal purposes. Changes in social, economic, and cultural trends over the last several decades have threatened many plants used in Traditional Dai Medicine—making them rare and in need of protection.
Donations from doTERRA and other involved parties will go toward activities that will conserve medicinal plants and traditional medical knowledge in the Xishuangbanna area. These activities include planting and maintaining home gardens, protecting plant conservation areas, establishing special groups within different villages for collaboration, and training activities to help preserve medicinal and plant knowledge in this area.
While this is an ongoing project, natives of this area hope that continual efforts will help to preserve important and rare plants, conserve the land, and help them pass on information and knowledge regarding using local plants for important medicinal purposes.