Many people are searching for answers to health challenges. The Natural Solutions class helps you educate others about the natural, safe, and effective solutions doTERRA offers.
Natural Solutions Class Handout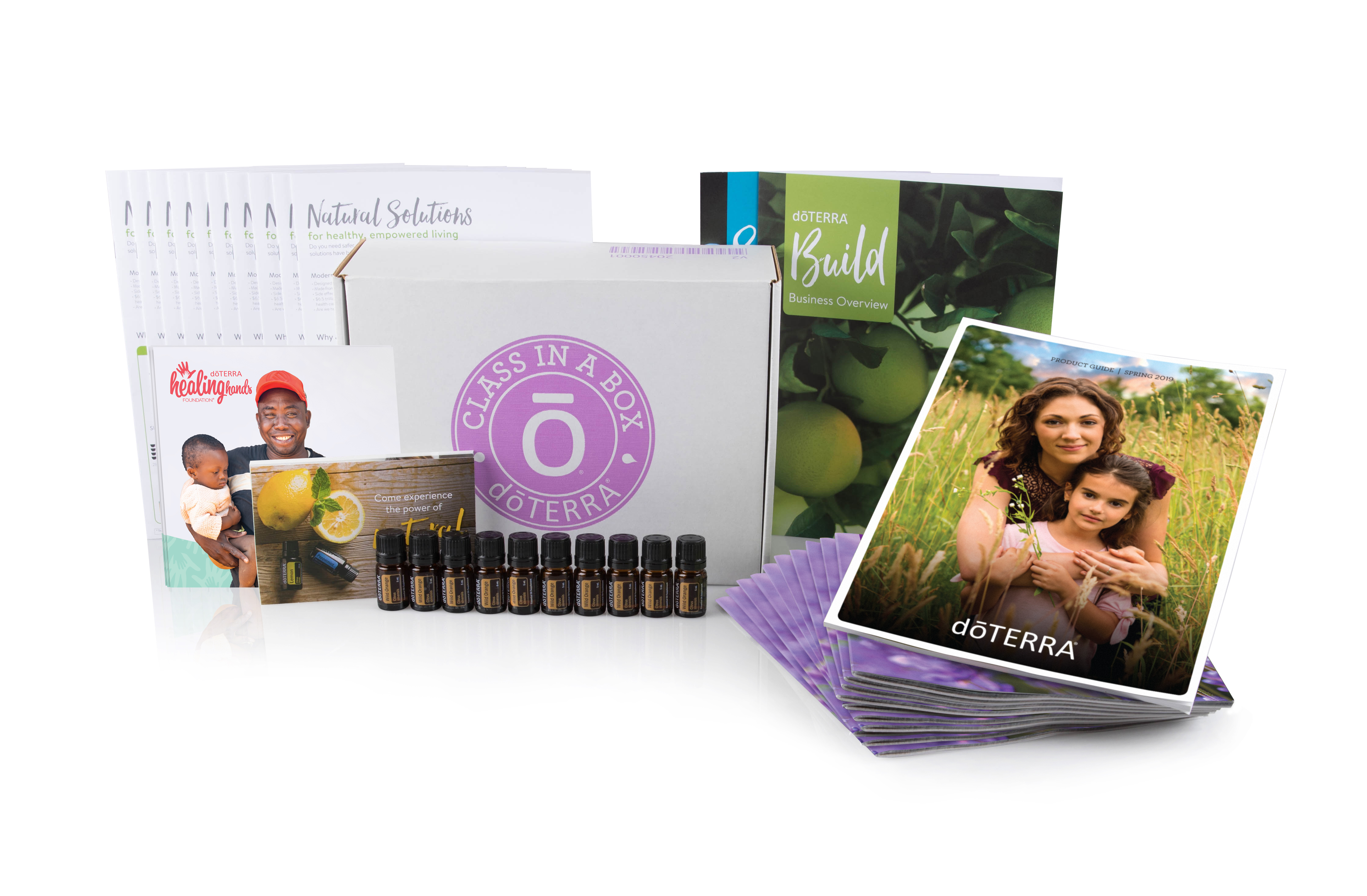 Class in a Box Kit
The Class in a Box Kit has everything you need to hold a Natural Solutions class. Kit includes 10 Natural Solutions class handouts, 10 Wild Orange oils (5 mL), 10 Living Magazines, a Product Guide, a Live guide, a Share guide, a Build guide, and a Welcome to dōTERRA brochure.
Buy Now
(coming soon)
Class in a Box Videos on USB Drive

(coming soon)
Get all the Class in a Box videos on a convenient USB flash drive.
Videos
Share some of these video segments during your class as desired.
(coming soon)
Natural Solutions class
What is an Essential Oil?
Next Step
During the class, invite attendees to choose their next step.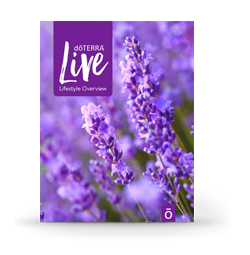 Schedule a Lifestyle Overview
Invite class attendees to create a 90-day Wellness Plan and discover the best products to address their health priorities.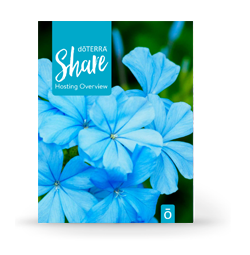 Schedule a Hosting Overview
Invite class attendees to host a class for their family and friends so they can earn FREE product.