Exercise and Biological Aging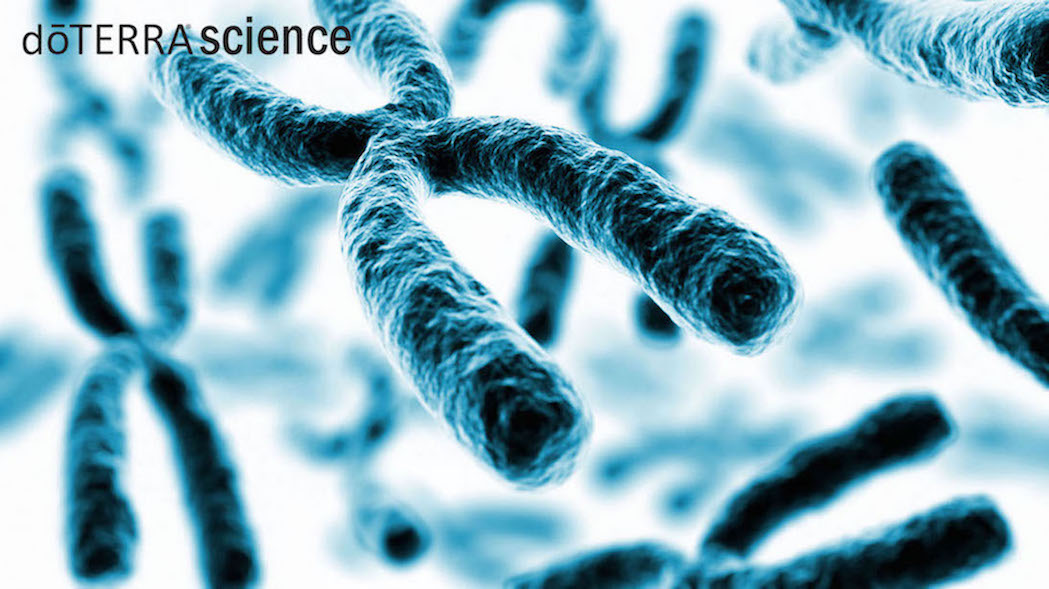 Contributed by Damian Rodriguez, DHSc, MS
Similar to those plastic tips on the end of shoelaces, telomeres are found on the end of our DNA, where they protect our chromosomes from deterioration that can result in increased risk for chronic disease. One of the best markers of overall health, what is known as "biological age," is determined by the length of these telomeres. Recent research suggests that a sedentary lifestyle accelerates the unravelling of these DNA protectors.

For the Women's Health Initiative (WHI), a nationwide longitudinal study examining chronic disease in women, nearly 1500 women aged 64–95 were run through a battery of physical tests over the course of a week.1 Among the tests, the participants were asked to wear a movement tracking device on their hip and fill out a daily questionnaire regarding their physical activity for seven days. What researchers found was that physical activity habits were greatly correlated with telomere length, so much so, that those participants who exercised at least 30 minutes per day, on average, had cells that were biologically eight years younger than their more sedentary peers. Most interesting, is that this effect was found to be consistent regardless of age, weight, or other related factors.

What science is beginning to further uncover is that our lifestyle habits are the greatest determinants of health, irrespective of outward appearance. Making exercise a part of your daily routine can actually slow the cellular aging process, resulting in a healthier feeling and looking you.

Bibliography

doTERRA Science blog articles are based on a variety of scientific sources. Many of the referenced studies are preliminary and further research is needed to gain greater understanding of the findings. Some articles offer multiple views on general health topics and are not the official position of doTERRA. Consult your healthcare provider before making changes to diet or exercise.
How would you rate this post?