Don't Forget to Eat Your Quercetin and Galangin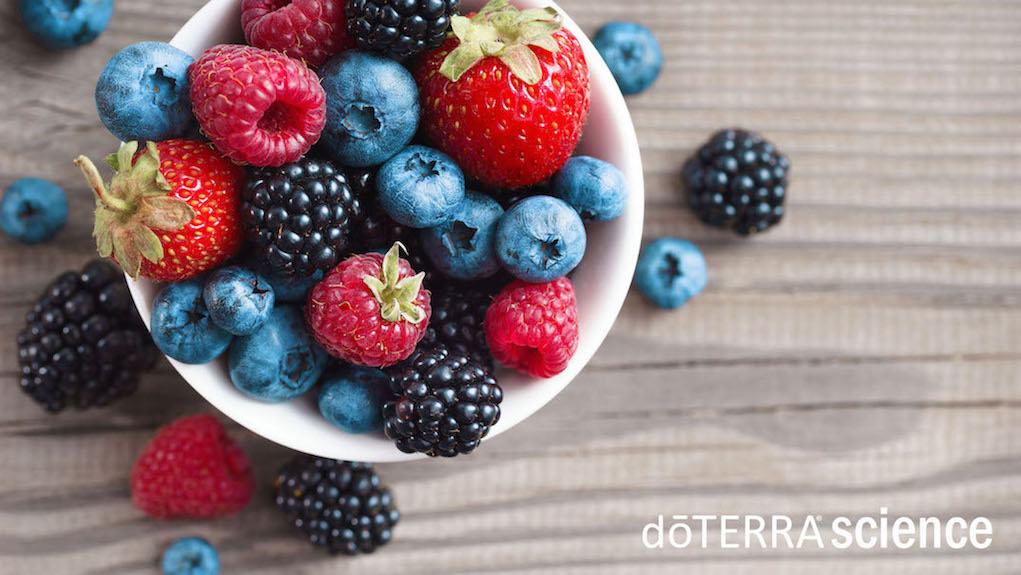 With complex names such as quercetin, galangin, and catechin, flavonoids are known more for providing color to our fruits and vegetables than the benefits they impart, but new research is beginning to uncover just how important those phytonutrients are to overall health.

In a recently published meta-analysis, it was found that there is strong evidence that consuming flavonoid-rich foods may be correlated with increased lifespan and decreased risk of death from cardiovascular disease.1 The meta-analysis, examining ten peer-reviewed studies from American and European journals, found that dietary consumption of 200 mg or more of flavonoids per day could reduce the risk of all-cause mortality in adults 18% and cardiovascular disease up to 20%. These findings are consistent with other recent research that has found that diets rich in flavonoids may significantly reduce the risk of diabetes and several forms of cancer.2,3 While further research is necessary to truly understand the potential effects of flavonoid consumption, it is believed that these properties are likely due to their antioxidant and various cardioprotective benefits.

Flavonoids are found in high concentrations in various whole foods and vegetables, especially those with strong bright and dark pigmentation. Don't forget to include blueberries, tomatoes, bell peppers, and various other flavonoid-rich foods in your daily diet for optimal health.

doTERRA Science blog articles are based on a variety of scientific sources. Many of the referenced studies are preliminary and further research is needed to gain greater understanding of the findings. Some articles offer multiple views on general health topics and are not the official position of doTERRA. Consult your healthcare provider before making changes to diet or exercise.
How would you rate this post?