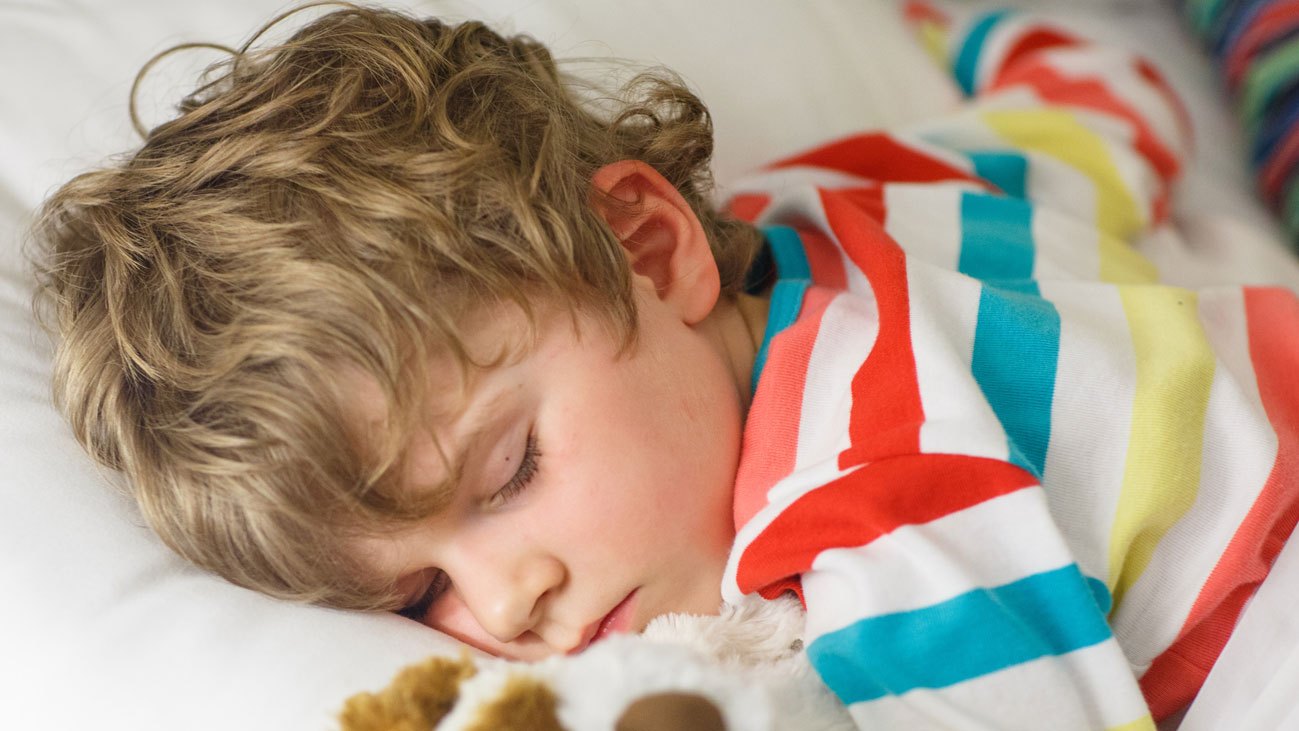 Our bodies require about a third of a day of sleep (more or less 8 hours, depending on age). But why? Couldn't that time be better spent? Research shows that the time you spend sleeping is crucial to health, brain function, and emotional well-being. Depriving your body of sleep has been associated with many health risks and places a tremendous burden on virtually every organ system in your body. During sleep the body is hard at work rebuilding and maintaining itself. Blood vessels are mended during sleep. Sleep provides a boost to the immune system. Sleep balances hormones, including ghrelin, leptin, and insulin. An imbalance of these hormones may result in weight problems.
Another important reason to get enough sleep is sleep's effect on brain function. Sleep allows the brain to process the day's events. New connections are formed during sleep. Sleep is necessary to prepare the brain for another day of learning. Both children and adults who fail to get the proper sleep have trouble learning, focusing, and paying attention. A particularly harmful effect of lack of sleep are bouts of "microsleep," where the brain slides into sleep while the body is performing crucial tasks, such as driving. It is estimated that 100,000 car accidents a year are caused by weary drivers, resulting in 1,500 deaths. Not getting enough sleep puts children and teens at risk for anger, impulsivity, and bad moods, as well as growth problems, poor health, and lower grades in school.
doTERRA Serenity® Restful Blend can be used by children and adults via diffusion or applied topically at bedtime to promote feelings of relaxation. doTERRA Serenity™ Restful Complex Softgels, formulated for adults, assist in the ever-important task of getting and staying asleep.*
* These statements have not been evaluated by the Food and Drug Administration. This product is not intended to diagnose, treat, cure, or prevent any disease.
---
How would you rate this post?