Monoterpenes for Respiratory Support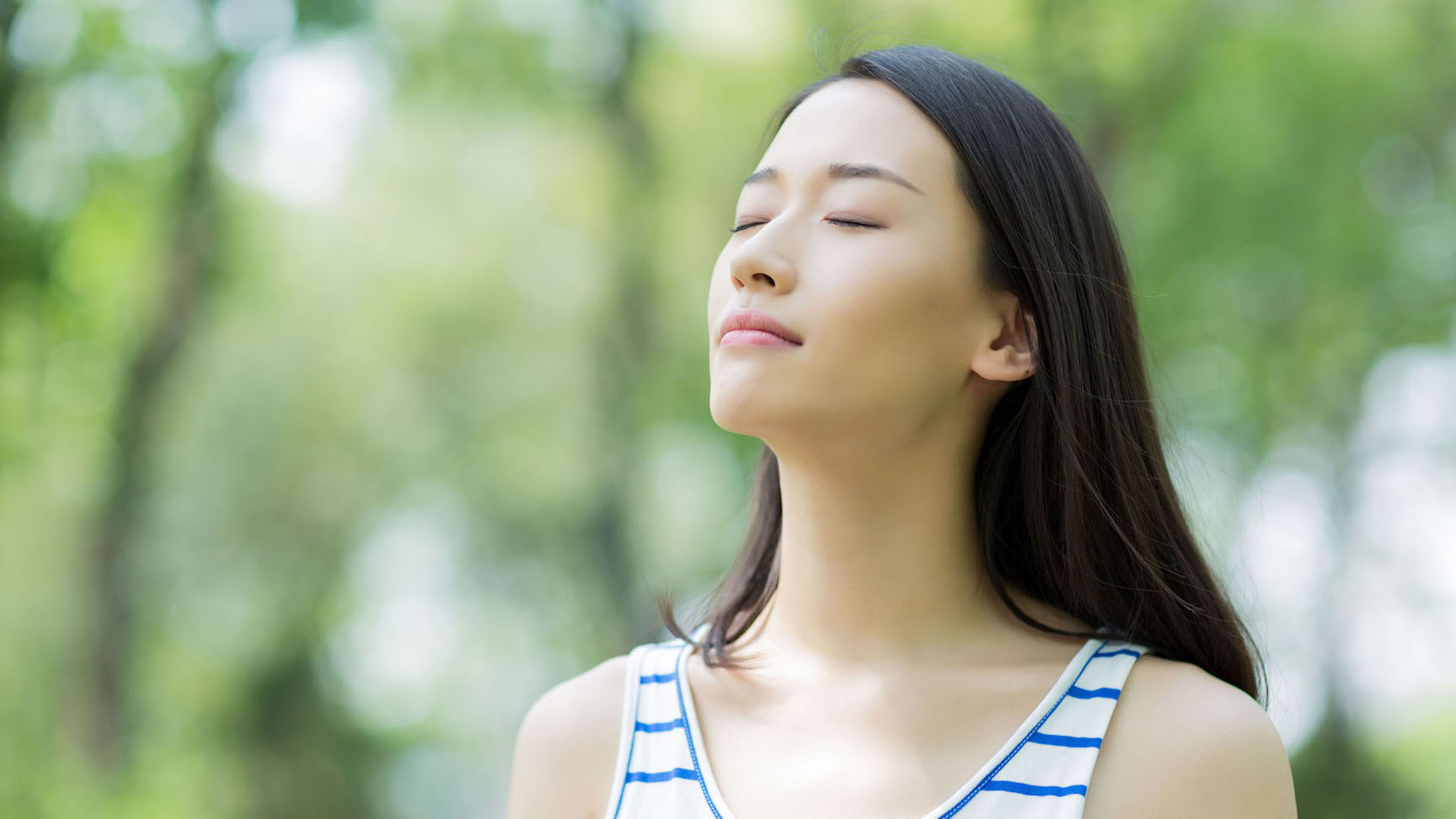 Traditionally, a number of essential oils concentrated in monoterpene compounds have been recommended to support respiratory health.* In a 2016 study, German scientists reviewed research on a blend of essential oils standardized to specific levels of the monoterpenes d-limonene, 1,8-cineole, and alpha-pinene to determine the effectiveness of these compounds in promoting respiratory health.*

The results of their review demonstrated the ability of these monoterpenes to support the health of the lungs and respiratory system when consumed orally.* These findings add to the ever growing evidence that monoterpenes such as d-limonene, 1,8-cineole, and alpha-pinene can help support respiratory health as part of a healthy lifestyle.*

D-limonene is found as a major constituent of citrus oils; 1,8-cineole can be found in Eucalyptus and Cardamom essential oils, and alpha-pinene forms the foundation of Frankincense and Juniper Berry essential oils. Try using these oils in your favorite regimen to support respiratory health!

doTERRA Science blog articles are based on a variety of scientific sources. Many of the referenced studies are preliminary and further research is needed to gain greater understanding of the findings. Some articles offer multiple views on general health topics and are not the official position of doTERRA. Consult your healthcare provider before making changes to diet or exercise.
*These statements have not been evaluated by the Food and Drug Administration. This product is not intended to diagnose, treat, cure, or prevent any disease.
---
How would you rate this post?