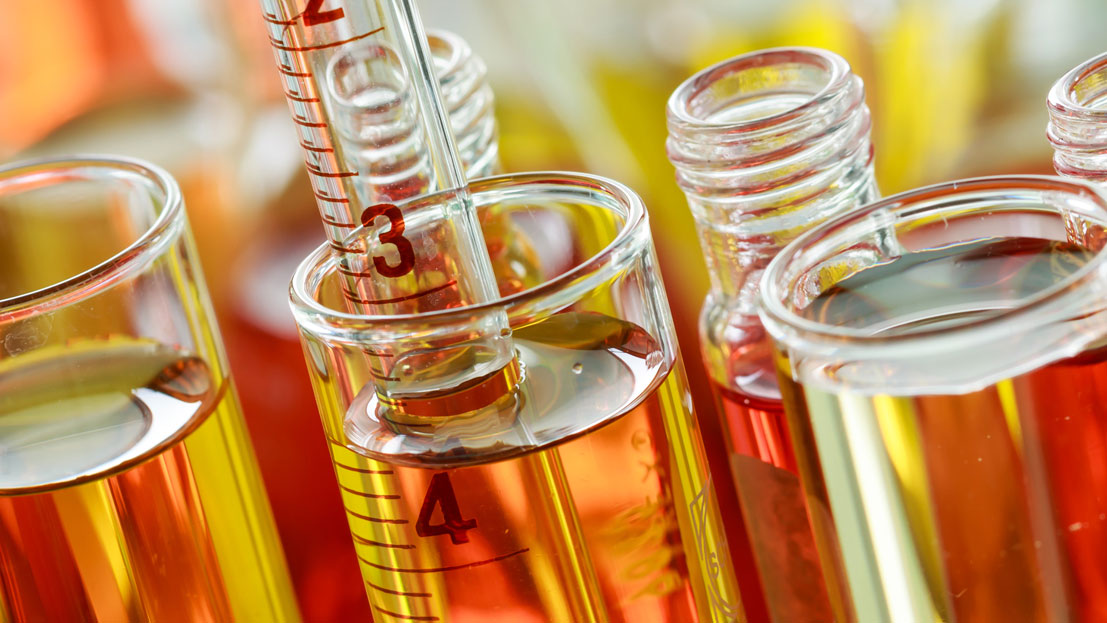 If you were wondering what was up with doTERRA's staff of scientific experts and their state-of-the-art laboratory facilities—science, of course! And a lot of it. doTERRA's scientists are hard at work conducting clinical and experimental scientific research, providing more evidence of the efficacy of the most tested and the most trusted essential oils.

doTERRA is essential oil science. In 2017, doTERRA scientists published 17 peer-reviewed studies in scientific journals. So far in 2018, two more have been published, another is in the peer-review process, and several other manuscripts are in various levels of completion. Again the results are fascinating and this year the research has not been focused solely on the activity of essential oils, but also methods of application that are proprietary to doTERRA.

We've examined some of your favorite single CPTG® essential oils and doTERRA proprietary blends, investigating the ability of these oils to promote protective cellular responses, induce healthy structural remodeling, and even influence gene expression. Many of these studies are the first of their kind in the science world, providing new information about the biological activity of essential oils in a human skin model. In 2018, we've pushed the scientific envelope even further with human clinical trials of doTERRA's AromaTouch Technique® and by using innovative research methods and cutting-edge simulation technology never previously used to investigate essential oils and biological pathway. Along with our global network of research partners, doTERRA is single-handedly pushing forward the science of essential oils. Much more is to come. Stay tuned for more in-depth reviews of each of the published studies and updates on the ongoing research.

Check out the doTERRA studies on the following oils and blends:

Clinical Trials:

How would you rate this post?