Class Ideas from A to Z: Zen Yoga Class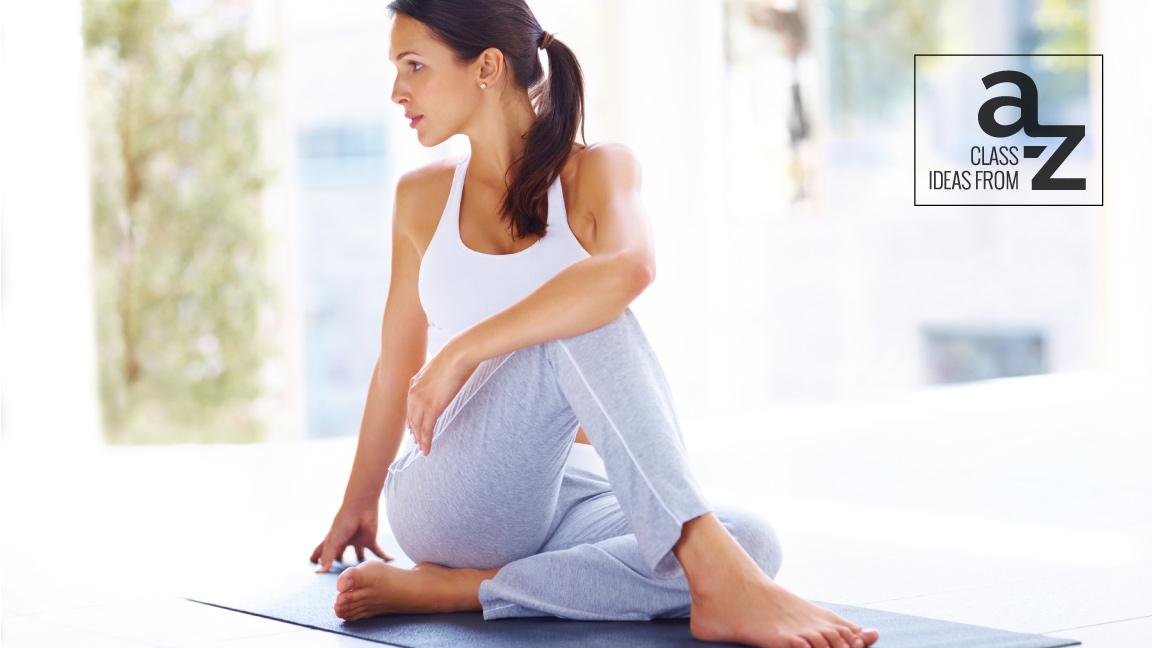 Yoga and essential oils go together almost seamlessly, and there are several Wellness Advocates who like to hold yoga classes using them. Whether you are the yoga instructor or you know someone who would be willing to lead such a class, this is an excellent idea to add a bit of variety to your classes.

Along with the yoga instruction, it's also best to include an explanation of the oil's properties as you use them with the class. (If you have someone else leading, you can take on the role of explaining.) In this way the practice will be beneficial for learning about the oils and for the exercise and time to destress. Though you can use any combination of essential oils, here are some ideas on how to incorporate essential oils into your yoga from Adabelle Carson, doTERRA® Diamond, originally featured in the Summer 2015 edition of Living magazine.

Adabelle recommends, "Never use more than three oils in your routine, because there is a lot of energy being processed in a yoga session, and you want to prevent overload. Also, make sure that you ask about sensitivity to essential oils before you begin. You will need to pay attention to the general feeling of the class to determine which oils to use."

Essential Oil Routine Example: Balancing
Begin with doTERRA Breathe®. To connect yourself more deeply to your breathing, place a drop or two in your palms and bring them in a tent to your face. Close your eyes and focus on your breathing.

Use Peppermint to get going. Place a few drops at the top of the mat and create a circle. Peppermint works a lot like a mantra; it helps you to focus and has calming properties. It also is a great reminder to breathe.

Use doTERRA Balance® right before corpse pose. Place the oil on your feet to help you relax into the pose.
For more ideas and information about Adabelle, see the full article.
How would you rate this post?