MetaPWR™ is a powerful support that boosts healthy lifestyle choices and we bring it to you with formulations, methods and research that've never been done before. This is the cutting-edge, groundbreaking science that's sets dōTERRA apart in our industry.

Dr. Nicole Stevens | Director of Clinical Research
This isn't one product. This isn't one idea. When you use these products together, that's when you really experience the benefits.

Corey Lindley | Founding Executive, CEO
There are five pillars to metabolic health: healthy eating, daily movement, healthy human connection, stress management, and smart supplementation. The MetaPWR™ System can maximise and optimise the effects of your wellness lifestyle choices.

Dr. Russell J. Osguthorpe | Chief Medical Officer of doTERRA International and Prime Meridian Healthcare
All about MetaPWR, all in one place.
The MetaPWR System
Prepare to discover your 'power' and understand what 'personal wellness realised (PWR)' truly means. Designed to be used in a system, each MetaPWR product offers a speciality, while also supporting and enhancing the benefits of the other products.
Step 1
Start your day with a well-balanced, whole-food diet and make MetaPWR Essential Oil Blend products a part of your daily routine. Add a drop of the blend to your water throughout the day. When you're on-the-go and crave something sweet, opt for the fruity, refreshing flavour of a beadlet instead. You can also try adding softgels to your daily supplement routine.
Step 2
Take MetaPWR Assist 15–30 minutes before your largest meal of the day to have the greatest impact. This powerhouse supplement uses a superior process to maximise the active component in mulberry leaf extract, combined with the MetaPWR blend. Help sustain energy more evenly throughout the day and help maintain regular eating and fitness.
Step 3
Consistent daily use of MetaPWR Advantage helps your body perform to the best of its ability and leaves you feeling satisfied. When combined with the rest of the MetaPWR System and informed lifestyle choices, MetaPWR Advantage can help maintain NAD+ and collagen. Add the contents of one sachet to 150-240 ml of cold or room temperature water. Shake well before drinking.
MetaPWR Course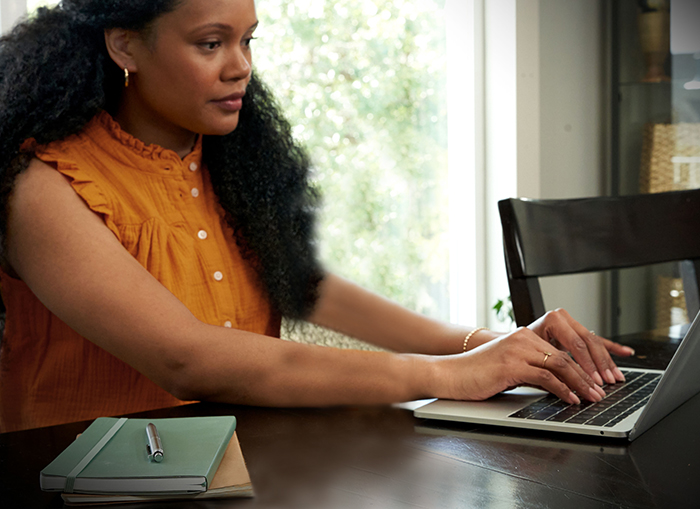 Take this free, online video-based course focused on the MetaPWR System. Explore the science behind the products, how to incorporate them into a healthy lifestyle, and how to share them with others.