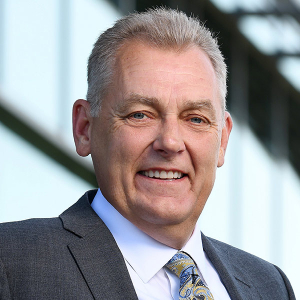 The AromaTouch Technique was developed to maximise the benefits of essential oils. Its powerful benefits can be effectively delivered equally well by both the novice essential oil enthusiast and the professional health practitioner.

Dr. David Hill, DC | Founding Executive, Chairman of Scientific Operations
How to learn the AromaTouch Technique
In-Person Training
Attend a Class

Don't just go through the motions, let an expert trainer observe you in action and experience the connection of learning with new, like-minded individuals. Master nuances together such as application pressure, precision movements and flow.
Find an AromaTouch Technique Trainer

Keen to truly master the AromaTouch Technique? Hands-on learning from a qualified trainer is the optimal way to build expertise. Through in-person instruction and real-time feedback, you can refine confidently administer this wellness practice to others.
How to Perform the Techniques