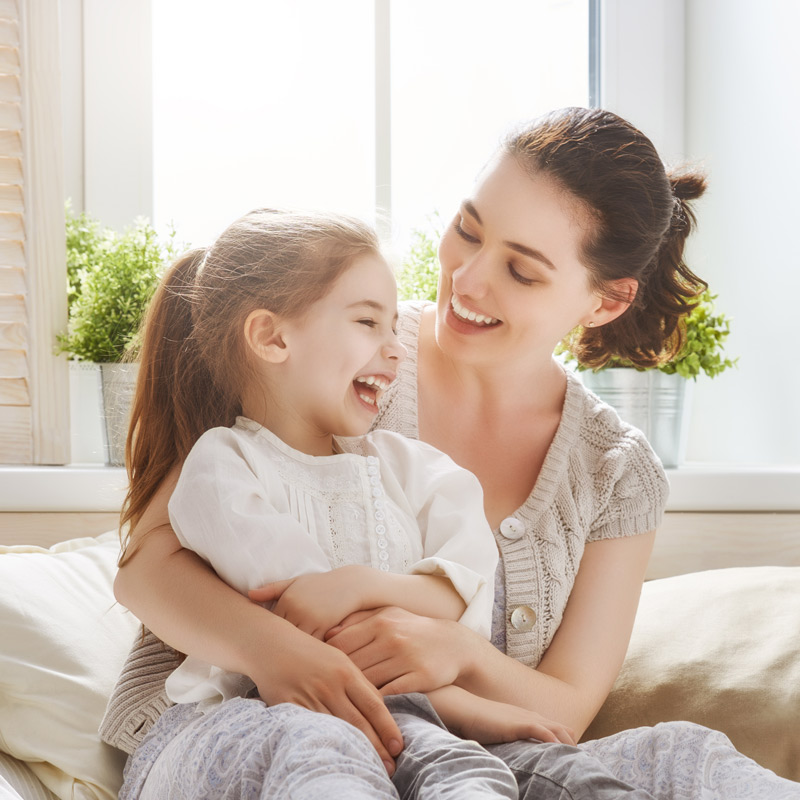 Between the launch of Prime Meridian and the new wave to health care coming, we see huge potential for doTERRA leaders to be an active part of taking doTERRA to the next level!


Qualifications for Prime Wellness Club
Similar to incentive trip qualification, this program will include a point system based on enrollments and new Loyalty Rewards orders. Leaders will be tracked individually and ranked in standings based on the number of points they have earned.
The Prime Wellness Club qualification runs for a year; from March 1, 2019 through February 29, 2020. During this time, leaders will work toward the standings, but the final standings for payout/recognition will be based on the numbers on the last day of February. The Prime Wellness Club does overlap in timing and activities with the Incentive Trip qualification. doTERRA is allowing leaders to "double dip" and earn points for both Prime Wellness Club and the Incentive Trip at the same time!
Points are reset every year and the club will restart on March 1 for the next year.
How Points are Earned
doTERRA Enrollment*: Points earned from new enrollments in the U.S. and Canada. Qualification begins March 1, 2019 and goes through February 29, 2020.


| Enrolling Order | Points Received |
| --- | --- |
| 100–249PV | 2 |
| 250PV+ | 3 |


*Participants may only count 400 points from enrollments toward their total number.


Loyalty Reward Orders: If a new doTERRA member enrolls with a 100PV+ order during the qualification period, the enroller can earn points for Loyalty Rewards Orders in the following three months. Loyalty Reward Orders must be 100PV+ to receive points.


| LRP Month | Points Received |
| --- | --- |
| 2 | 2 |
| 3 | 2 |
| 4 | 2 |
Payout and Recognition
300 positions (each eligible for one share) are split into tiers with additional types of rewards.
Shares will be funded by a pool of whichever is larger*:
One percent revenue growth from U.S. and Canada
One percent Prime Meridian revenue from U.S. and Canada

*A minimum guaranteed payout of $3,333
Prime Wellness Founders

For the first four years, the top 25 finishers of the Prime Wellness Club will earn a spot as a Prime Wellness Founder*. This leaves 200 spots at the start of the fifth year for all Wellness Advocates to work torward!
*Prime Wellness Founders get to keep their one share forever. Requirements must be met to maintain status in the pool, but participants do not have to qualify in the top 300 each year. If the requirements to keep the spot are not met in future years, that perpetual share will not pay out.
Participating in a Co-Impact Trip
The top 200 Prime Wellness Club 2019-2020 winers get to participate in the Bulgaria Co-Impact Sourcing® trip! Flights (stipend of up to $1,500) and cost of trip will be covered, but no share will pay out during year one. If someone cannot participate in the trip doTERRA will pay out their share at year value. The value of the trip will be higher than a share initially, so there will be additional expenses covered by doTERRA for those who choose to go to Bulgaria*.
*Trip is for one person per account