Invest in yourself, your team and your doTERRA business.
Leadership Retreat has so much to offer to those who are looking to learn and excel in all aspects of leadership. Develop your strategic direction with the support of doTERRA's corporate team and enjoy powerful networking and relationship-building opportunities. Attend and be inspired to move your goals forward using solid business models and effective planning to achieve the results you want to see.
Leadership Retreat will give you greater confidence and increased knowledge of business strategies, training methods and team collaboration. Best of all, you'll have fun and make memories every step of the way.
Journey with Us to Italy
The riches of Italy are breathtaking. Ancient ruins, curated museums, gorgeous beaches and scenic views entwined with history can all be found here. Due to its geographical location in southern Europe and the Mediterranean, the country has been home to many cultures and people for centuries.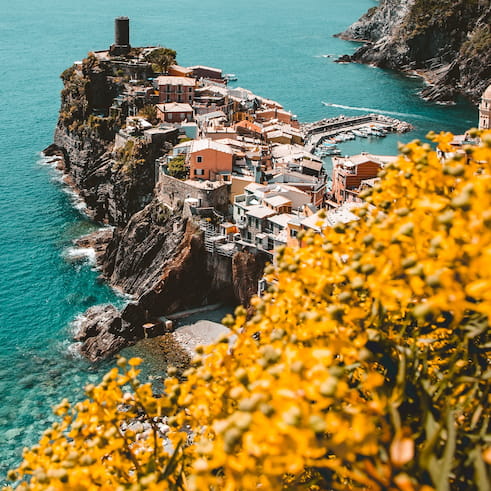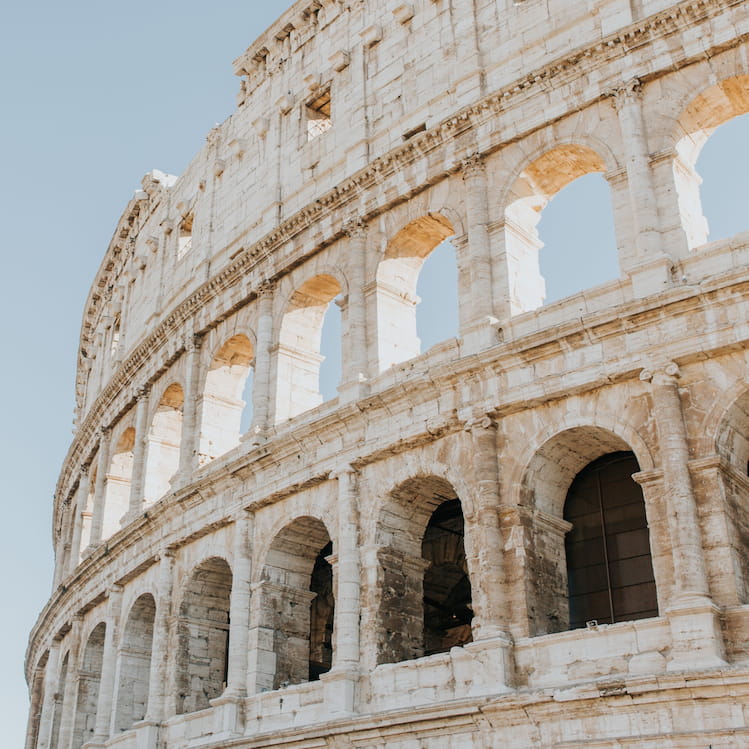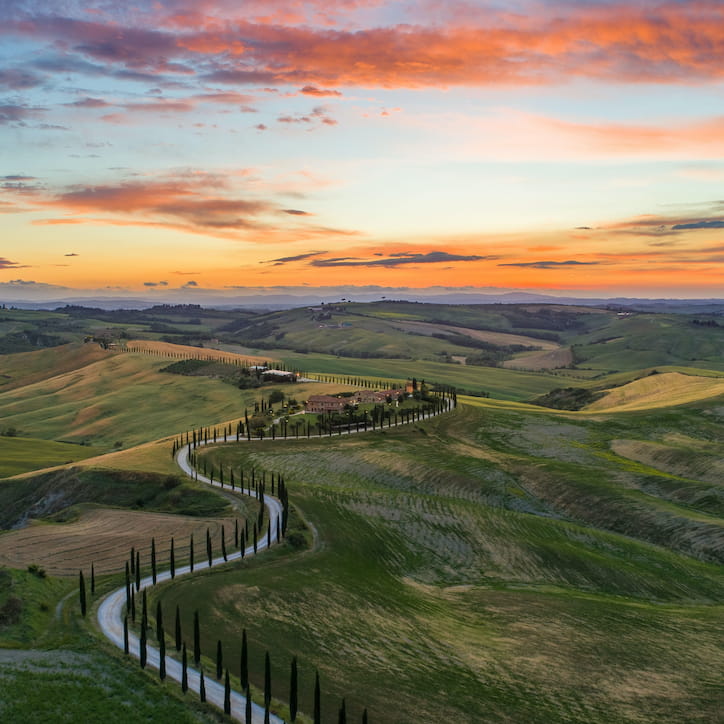 We picked this beautiful country for Leadership Retreat because there are so many things to be inspired by. As we get closer to the event, we will announce the exact destination, so keep an eye out for updates.
We wish you the best of luck with your qualification goal.
How to Qualify
Those who wish to attend must achieve the rank of Silver or above at least once within the qualification period stated.
Qualification Period
1 January 2022 – 31 July 2022
Dates
Friday 30 September 2022 – Saturday 1 October 2022
Location
Porto Giardino - CDSHotels
Registration for our Leadership Retreat 2022 event is now open!
Following the exciting extension of the qualification period, you now have more time to qualify and join us in beautiful Italy! If you've already met the criteria, you can register now and reserve your place.