Become A Member & Save
Save 25% on all doTERRA products by becoming a member today.
Low annual membership fee
Sign up for just $35. Renew annually for only $25 and get a free bottle of peppermint!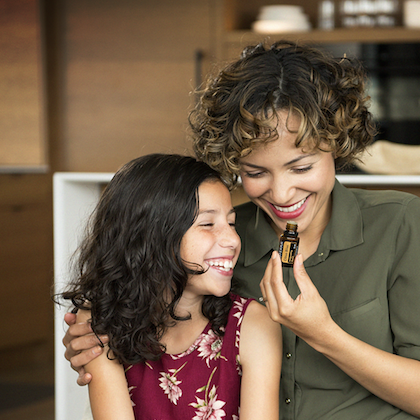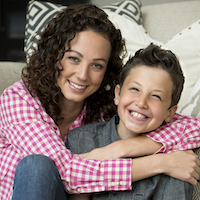 There is so much research on essential oils, but I'm most fascinated by the impact oils have on emotions. As a mother, I love how doTERRA oils help soothe, uplift, and empower my kids and help them to do their best.
Benefits Include:
Free Product
upon membership renewal
Loyalty Rewards Program
see details
Become a member for FREE with purchase of a Kit
Emotional Aromatherapy Diffused
Family Essentials Kit and Beadlets
Join our team of
Wellness Advocates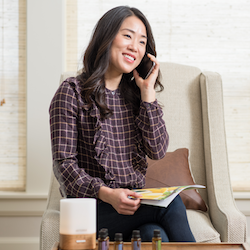 All the benefits listed above, plus:
Access to business tools and reports