Welcome
Our pure essential oils are revolutionizing the way families manage their health. We harness nature's most powerful elements and share these gifts through our global community of Wellness Advocates.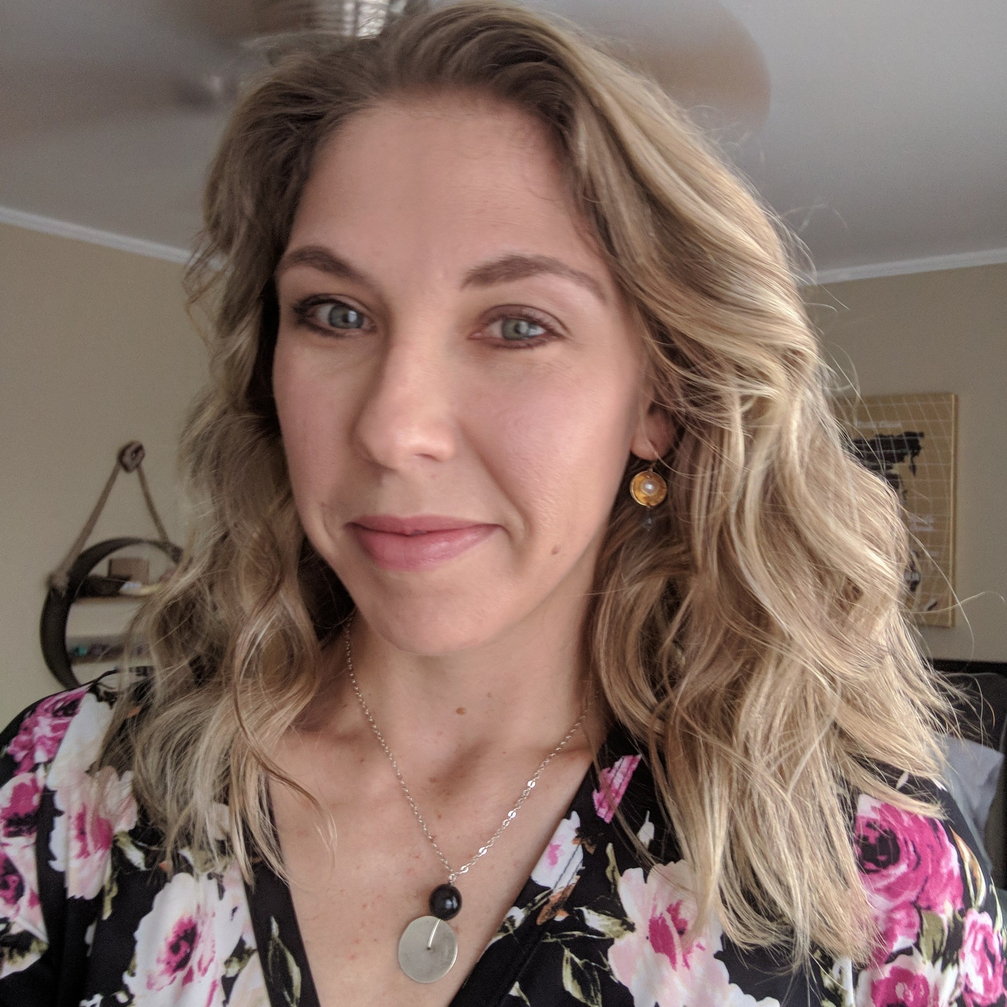 ​
ESTELLE MEIER
Independent Wellness Advocate
Welcome to my online essential oil store! Here you will find educational videos and other resources to aid you in your wellness journey. Please visit www.wellnessbyestelle.com and fill out the contact form if you would like more information about essential oils and other holistic health practices and opportunities. Thank you very much Estelle
Contact Us
Video disabled by your privacy settings
What Are Essential Oils?
Video disabled by your privacy settings
Why doTERRA?
Video disabled by your privacy settings
Ready for Anything