Welcome
Our pure essential oils are revolutionizing the way families manage their health. We harness nature's most powerful elements and share these gifts through our global community of Wellness Advocates.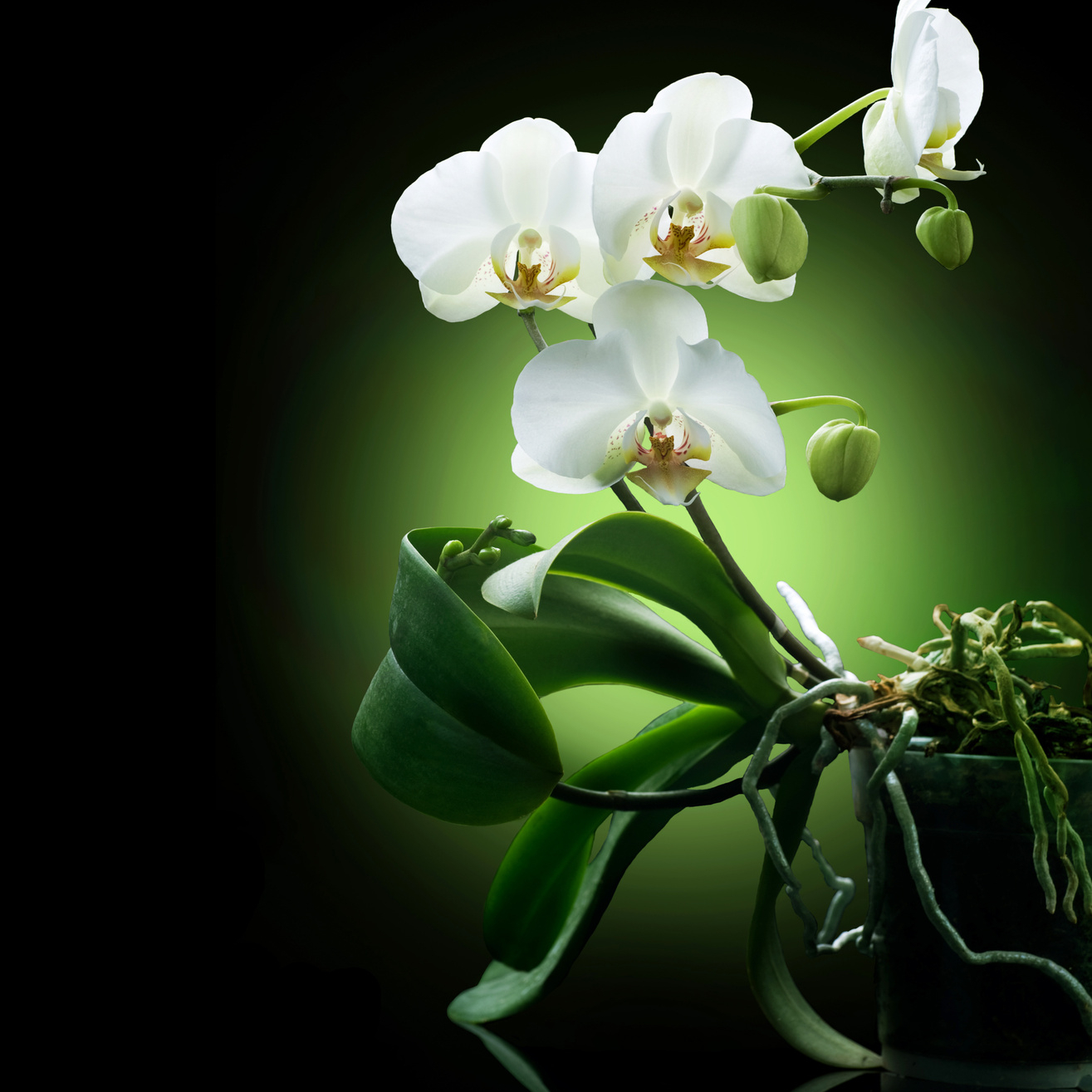 ​
Valerie Chase
Independent Wellness Advocate
Welcome to my doTerra website. I'm Valerie and a Wellness Advocate for Essential Oils. I'm a Master Gardener with an avid interest in living a plant based lifestyle. My interests include activities with the Daughters of the American Revolution (DAR) and local conservation efforts. It can be confusing changing your habits and integrating oils into your life and home. I'm here to help. Partner with me and together we can develop a healthy, earth based life style. I look forward working with you and your family.
Contact Us
Video disabled by your privacy settings
What Are Essential Oils?
Video disabled by your privacy settings
Why doTERRA?
Video disabled by your privacy settings
Ready for Anything