Welcome
Our pure essential oils are revolutionizing the way families manage their health. We harness nature's most powerful elements and share these gifts through our global community of Wellness Advocates.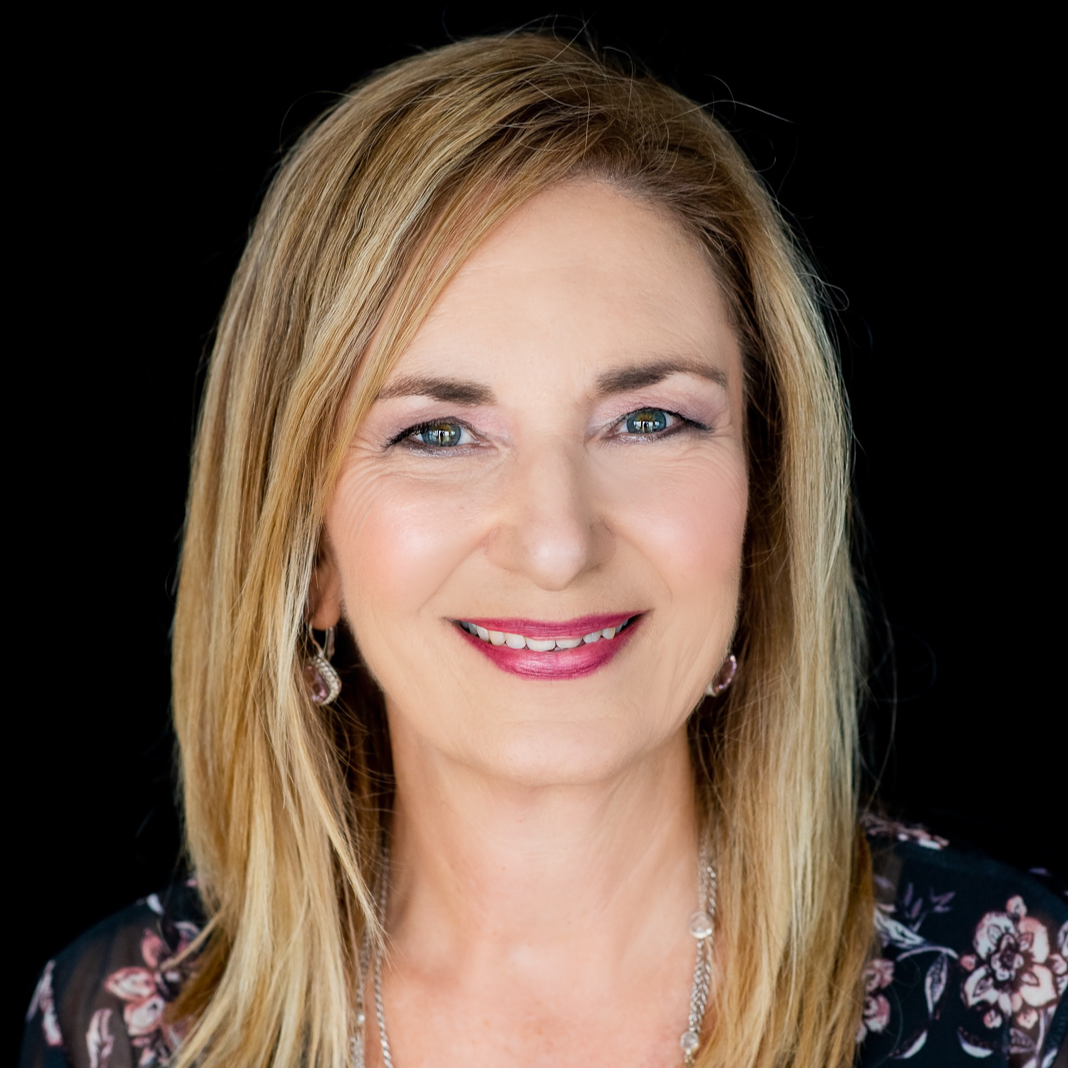 ​
The Raphael Remedy LLC -
Independent Wellness Advocate
As a psychotherapist, the connection between physical and emotional health is very clear to me. Although medications can be helpful in certain cases, they only remediate a certain percentage of symptoms and usually come with many undesirable side effects. God made us and He gives us many gifts in nature to keep us healthy and to use as natural medicines. Optimizing your health through a healthy diet, good supplementation and essential oils are critical components for a healthy emotional life. Science demonstrates the positive effect that essential oils have on supporting mood, enhancing sleep (so critical to emotional health) and boosting immunity. And because essential oils are plant based remedies, our bodies more easily assimilate them than they do laboratory created chemicals. Contact me for a free 15 minute wellness consultation. I would love to help you live a healthier and happier life, God's way.
Contact Us
Video disabled by your privacy settings
What Are Essential Oils?
Video disabled by your privacy settings
Why doTERRA?
Video disabled by your privacy settings
Ready for Anything