Welcome
Our pure essential oils are revolutionizing the way families manage their health. We harness nature's most powerful elements and share these gifts through our global community of Wellness Advocates.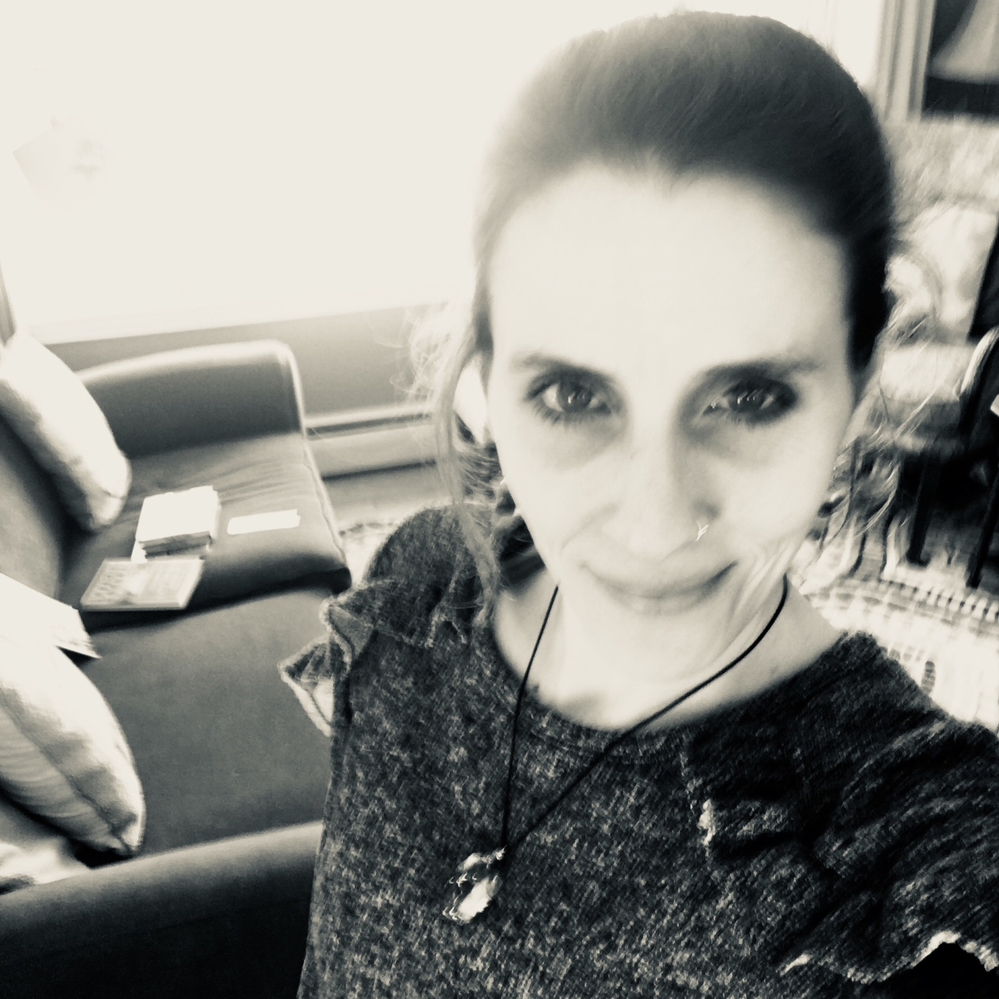 ​
Taylor Morneau
Independent Wellness Advocate
My family has been using essential oils for about a decade, but in the last few years we started using them more frequently for wellness and various household purposes. We are finding essential oils to be very beneficial to our everyday life and I've developed a passion for using the oils and educating myself on their support and uses. As a doTERRA Wellness Advocate, I want to share these oils with you and help you learn ways essential oils can enhance your life too! Please feel free to contact me with any questions you may have and I'd be happy to send out FREE samples to anyone wants to experience these essential oils! Be well!
Contact Us
Video disabled by your privacy settings
What Are Essential Oils?
Video disabled by your privacy settings
Why doTERRA?
Video disabled by your privacy settings
Ready for Anything