Welcome
Our pure essential oils are revolutionizing the way families manage their health. We harness nature's most powerful elements and share these gifts through our global community of Wellness Advocates.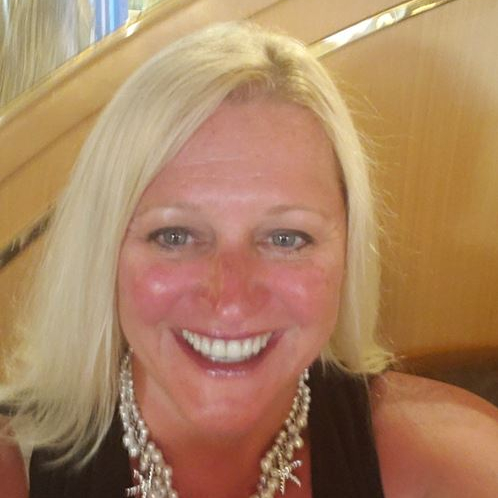 ​
Tami Young
Independent Wellness Advocate
Tami, husband Brian and their son Maximus live in Smithsburg, MD. They began their doTerra journey in December 2013, for personal health and wellness. The passion for Tami began from the first application of oil. She recalls Serenity and Balance for calming and sleep. With immediate results, the passion for using and sharing oils took root. With a growing industry in need of health care change, Tami holds classes, teaches and promotes wellness, healing from the root cause. She has many success stories to share and will gladly help you develop a better understanding of how essential oils can be part of your daily wellness routine.
Contact Us
Video disabled by your privacy settings
What Are Essential Oils?
Video disabled by your privacy settings
Why doTERRA?
Video disabled by your privacy settings
Ready for Anything