Welcome
Our pure essential oils are revolutionizing the way families manage their health. We harness nature's most powerful elements and share these gifts through our global community of Wellness Advocates.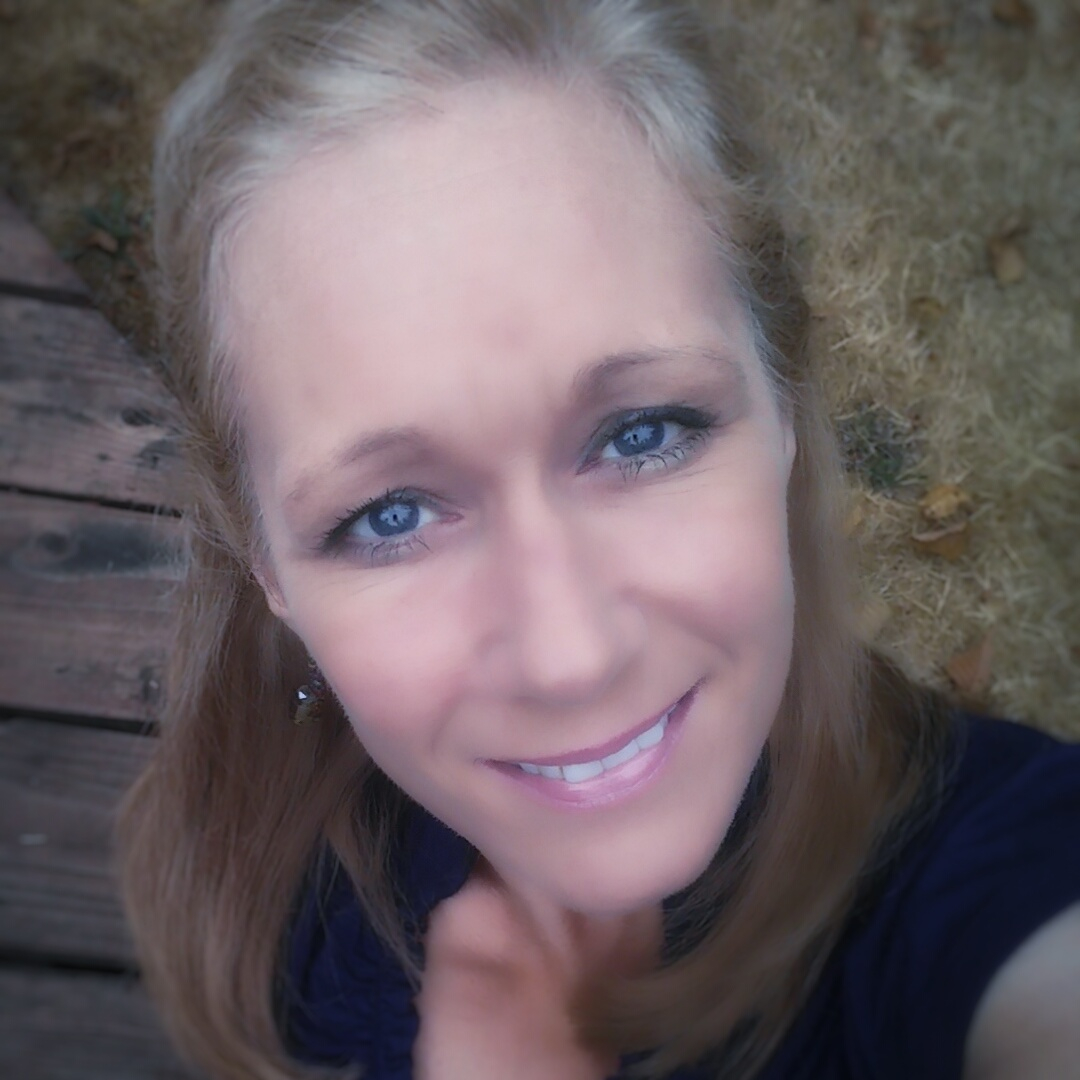 ​
Suzi Quillen
Independent Wellness Advocate
As a long time practitioner of holistic health care methods, I am excited to help you explore incorporating essential oils into your natural wellness lifestyle routines and help you optimize every faucet of your "oily" life!
Contact Us