Welcome
Our pure essential oils are revolutionizing the way families manage their health. We harness nature's most powerful elements and share these gifts through our global community of Wellness Advocates.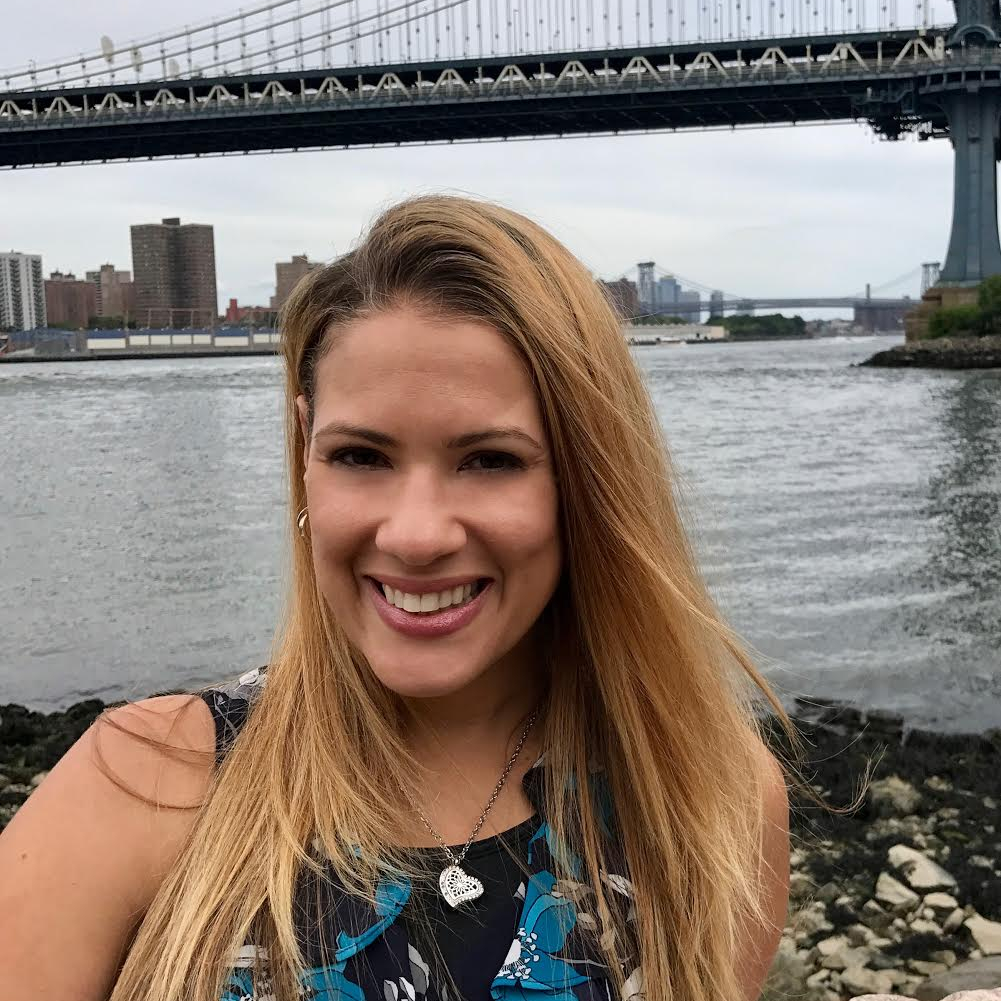 ​
Suzette M Negron
Independent Wellness Advocate
Words cannot express how thankful I am today for being introduced to these precious essential oils. I started using them back in 2014 when I was extremely ill and had no relief with other alternatives. Using the supplements and the essential oils had a major impact in my life and supported me in restoring my health completely. For that I am eternally grateful to this company for their hard work and dedication in providing us with the purest quality essential oils. Now it is my heart and mission to share with others my love and passion for overall health and restorative wellness.
Contact Us