Welcome
Our pure essential oils are revolutionizing the way families manage their health. We harness nature's most powerful elements and share these gifts through our global community of Wellness Advocates.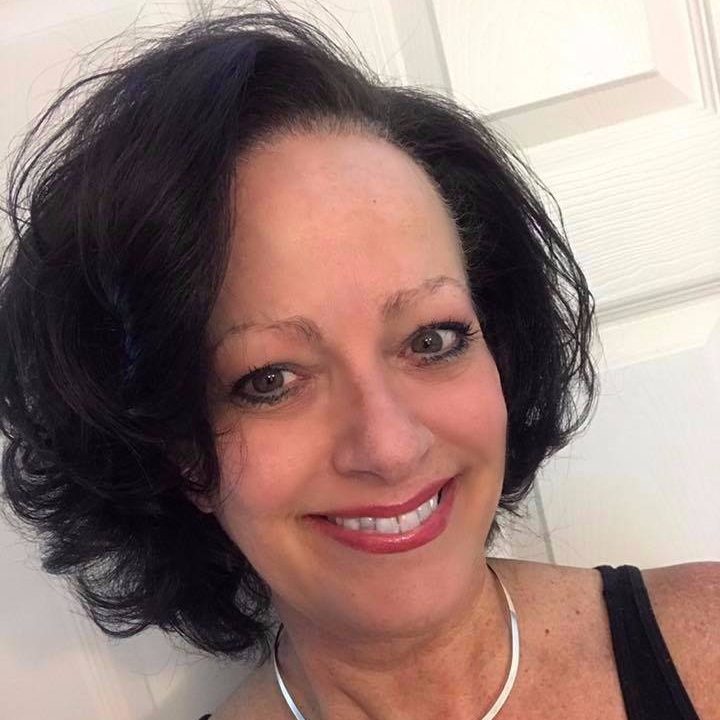 ​
Susan Tillery
Independent Wellness Advocate
Susan joined doTERRA with over 30 years of experience as a science and health educator. In her search for more natural ways to support the health and wellness for herself and her family, Susan found doTERRA and immediately recognized the powerful potential of essential oils. As an educator and advocate for health and environmental responsibility, Susan understands the importance of empowering others with natural solutions to promote wellness in their own homes. She continues to seek to increase her knowledge and application of the products to promote wellness. As a Certified Health and Life Coach, Susan is passionate about empowering individuals with the mindset and skillset to create healthy, vibrant, purpose-filled lives.
Contact Us
Video disabled by your privacy settings
What Are Essential Oils?
Video disabled by your privacy settings
Why doTERRA?
Video disabled by your privacy settings
Ready for Anything