Welcome
Our pure essential oils are revolutionizing the way families manage their health. We harness nature's most powerful elements and share these gifts through our global community of Wellness Advocates.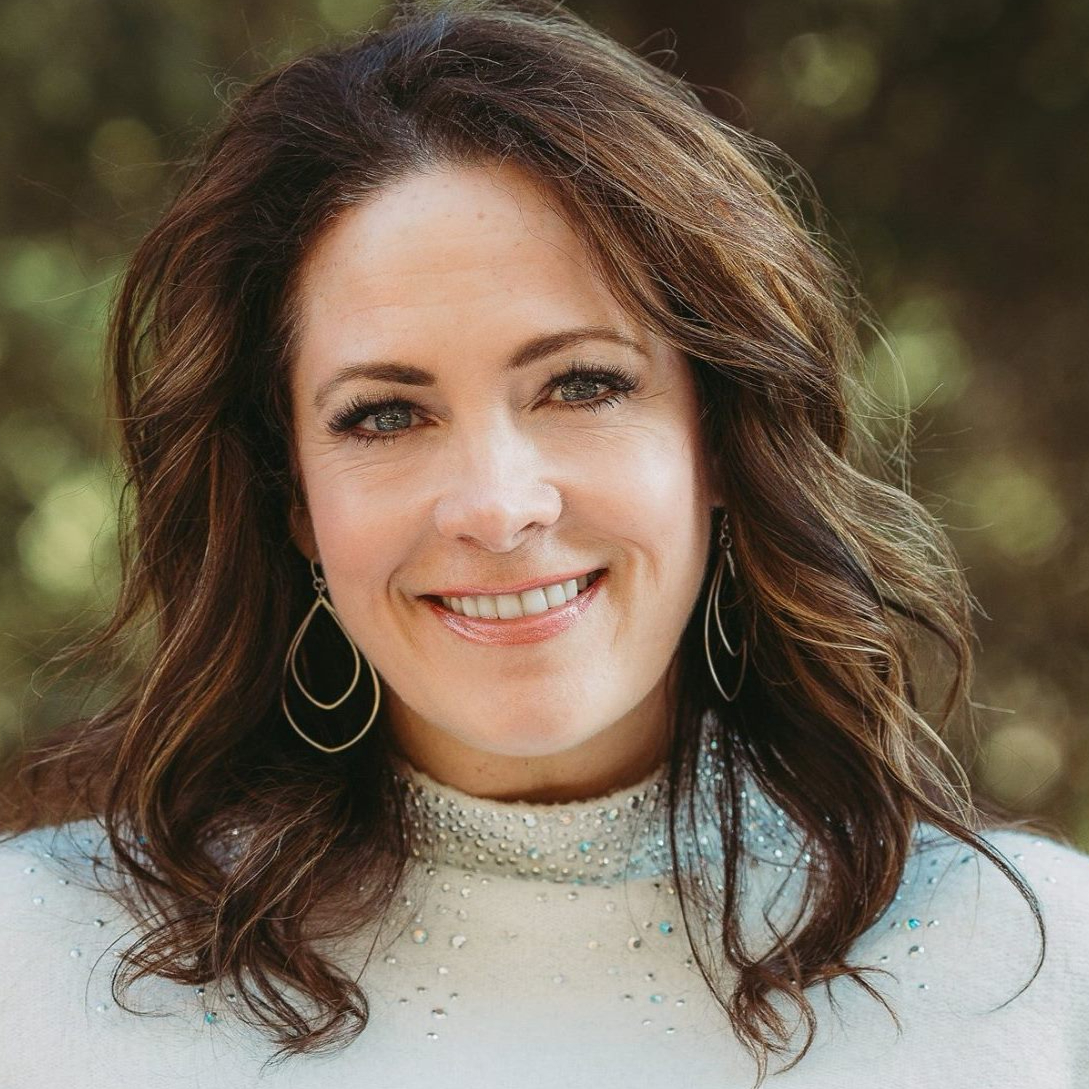 ​
Blue Rose Wellness -
Independent Wellness Advocate
Jeff and Cherie Burton are Presidential Diamond leaders and call their doTERRA team "Soul Essentials Tribe." They are the parents of 5 (Noah, Savannah, Sawyer, Eli & Emma). Jeff's always been entrepreneurial and is currently co-owner of PowerDex. Cherie is an author, speaker, purpose coach and former Mrs. Utah. She specializes in the science and spirituality of emotions, biochemistry and sensory integration. Cherie has degrees in psychology and sociology and has worked in the fields of mental health and addiction. Jeff & Cherie love world travel and sharing their passion and knowledge with others!
Contact Us