Welcome
Our pure essential oils are revolutionizing the way families manage their health. We harness nature's most powerful elements and share these gifts through our global community of Wellness Advocates.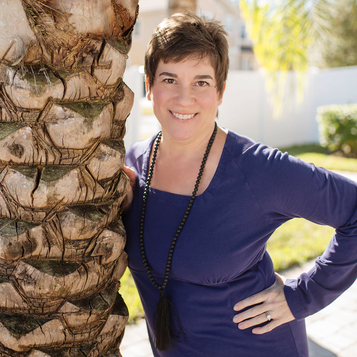 ​
Libby Blumberg
Independent Wellness Advocate
I am Shanti Mom, a mother of one, honoring and celebrating all people as a Yoga Instructor and Author. My work is inspired deeply by the belief that we are one. Originally from Chicago, IL, I am the youngest of five. Having moved many times as a child, I am a creature of change as opposed to habit. My family now lives in Ponte Vedra, FL in the beautiful and rapidly growing Town of Nocatee, where we will raise our daughter, Emma, and thrive in our community. My husband, Jeff, is a regional sales rep for the MAPEI Corporation. He loves his job, does very well, and provides for our family. We love him for that. Please visit www.shantimomforone.com.
Contact Us
Video disabled by your privacy settings
What Are Essential Oils?
Video disabled by your privacy settings
Why doTERRA?
Video disabled by your privacy settings
Ready for Anything