Welcome
Our pure essential oils are revolutionizing the way families manage their health. We harness nature's most powerful elements and share these gifts through our global community of Wellness Advocates.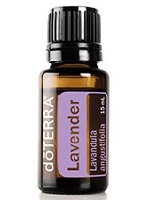 ​
Serah Freeman
Independent Wellness Advocate
Hi guys! I love doTERRA products, especially Digestzen! I love to create products using these high quality oils. I'm happy to answer any questions you may have and hope to help you improve the quality of your life with these oils. Have a great day!
Contact Us