Welcome
Our pure essential oils are revolutionizing the way families manage their health. We harness nature's most powerful elements and share these gifts through our global community of Wellness Advocates.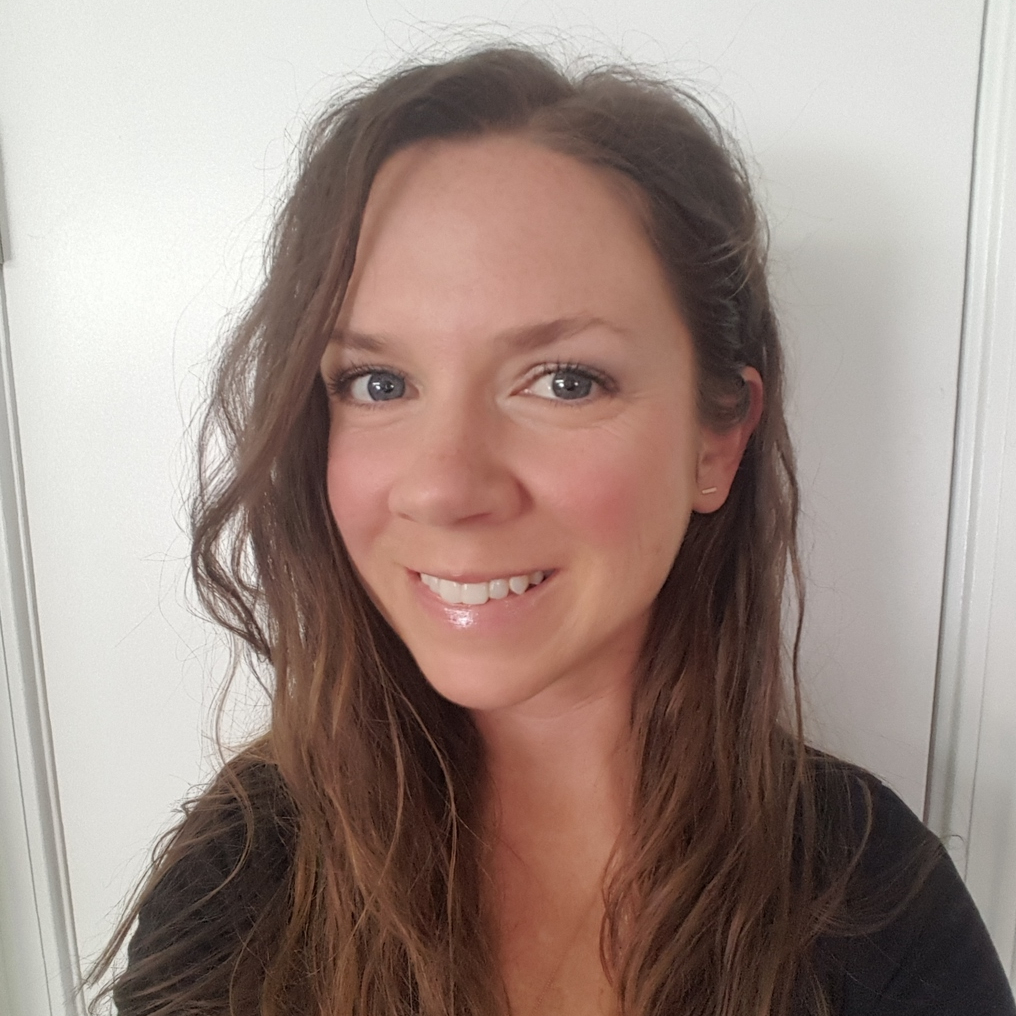 ​
Essential Wellness Revolution
Independent Wellness Advocate
Doterra is revolutionizing the way we approach healthcare in this country and globally. I am proud to be a wellness advocate for doterra who can share the knowledge and passion this company represents. I have experienced firsthand how much these products improve my life and that of my family's as well. I am so full of gratitude for these high quality natural solutions. Thank you doterra!
Contact Us