Welcome
Our pure essential oils are revolutionizing the way families manage their health. We harness nature's most powerful elements and share these gifts through our global community of Wellness Advocates.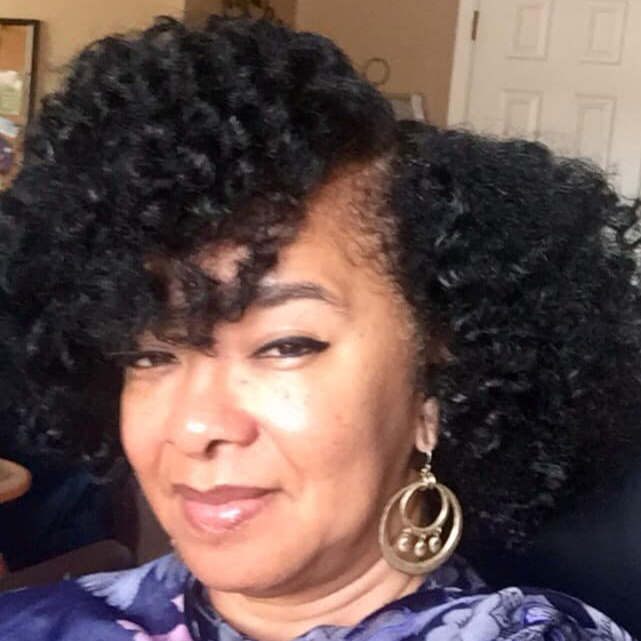 ​
Ruth McGowen
Independent Wellness Advocate
Welcome! My name is Ruth and I own Essential Oils With Ruth💕! I offer DōTERRA Essential Oils. I'm here to help with you on your oil journey! No one should have to pay full price so I offer 25% off when you join as a wholesale member. Don't worry you can order as few or many times as you like. ✨BEST WAY TO ORDER✨ ✔Click "JOIN & SAVE" ✔Click "JOIN DOTERRA" (Bottom) Select "Wellness Advocate" or "Wholesale customer" ✔Choose your Enrollment Kit ✔Friend/Message me on FB and I'll add you to our PRIVATE Community (https://www.facebook.com/ruth.mcgowen.7 Text me 📲 (832-683-8975) for questions or ordering help. 💕 ✨For more info, go here: https://www.ruthmcgowen.com/ready-to-get-started I love this new adventure in my life. I know you will too!!
Contact Us
Video disabled by your privacy settings
What Are Essential Oils?
Video disabled by your privacy settings
Why doTERRA?
Video disabled by your privacy settings
Ready for Anything