Welcome
Our pure essential oils are revolutionizing the way families manage their health. We harness nature's most powerful elements and share these gifts through our global community of Wellness Advocates.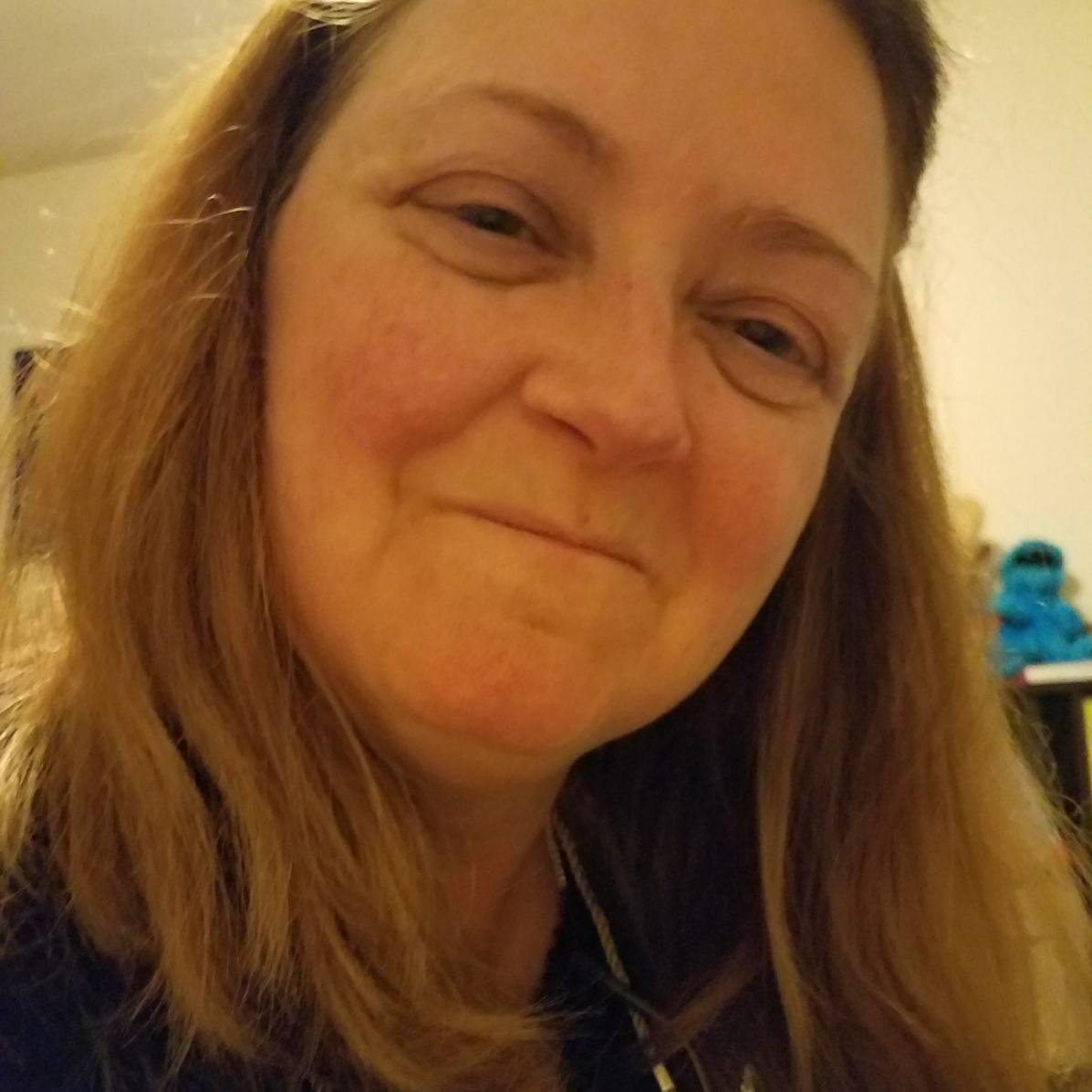 ​
Robin Leroux
Independent Wellness Advocate
Welcome! to a better way to live a cleaner, greener, healthier life. I use doTERRA's certified pure essential oils every day. Whether I'm cleaning my home or cooking, in my daily beauty and health routines, taking their vitamins and supplements, or hiking and camping outside, doTERRA is by my side. I would love to help enhance the health and lives of you and your family in a cleaner, greener way. Just contact me and I'd be glad to help you get started today.
Contact Us
Video disabled by your privacy settings
What Are Essential Oils?
Video disabled by your privacy settings
Why doTERRA?
Video disabled by your privacy settings
Ready for Anything