Welcome
Our pure essential oils are revolutionizing the way families manage their health. We harness nature's most powerful elements and share these gifts through our global community of Wellness Advocates.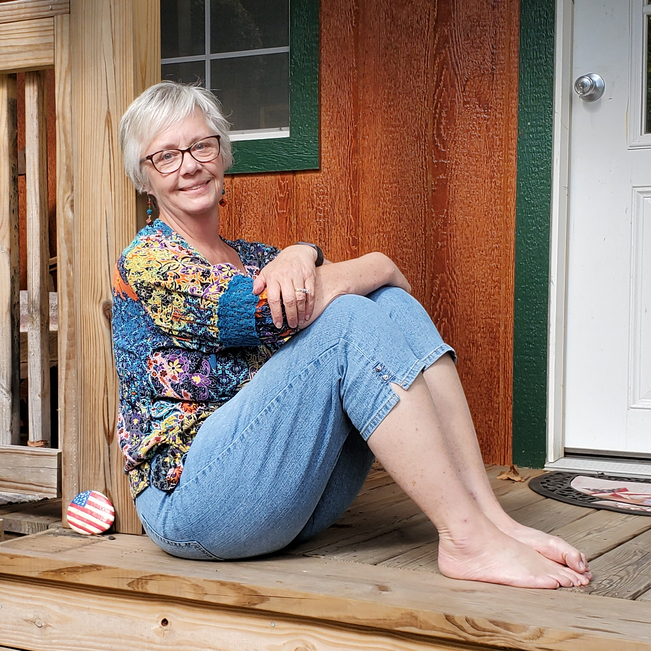 ​
Cindy Brockway
Independent Wellness Advocate
Natural solutions for a simplified life... single, potent oils that lift your spirit, invigorating blended formulas that promote mental clarity. Natural compounds, personal care products and cost-effective DIY treatments that make doTERRA your go-to source for revitalizing your health and wellness goals. We live in the mountains of Western North Carolina and have fully embraced this tranquil setting! *•.¸Artist statement ¸.•*´ After more than 20 years in the classroom, Cindy still loves working with children every day! Her students (most with moderate to significant disabilities) motivate her to embrace life's little treasures! In this quest, Cindy and Ken have cultivated their creative sides and defined their personal goals as advocates, artisans and entrepreneurs! Join them as they continue to grow their an online businesses and are very active in local Outdoor Markets and area Arts & Crafts Shows, where natural is best & handmade & homegrown supports old friends and forges new relationships! Facebook Page: Team Facebook Group: https://www.facebook.com/groups/PineBranchEssentials/ Artistic Website: https://www.pinebranchdesigns.com/
Contact Us
Video disabled by your privacy settings
What Are Essential Oils?
Video disabled by your privacy settings
Why doTERRA?
Video disabled by your privacy settings
Ready for Anything