Welcome
Our pure essential oils are revolutionizing the way families manage their health. We harness nature's most powerful elements and share these gifts through our global community of Wellness Advocates.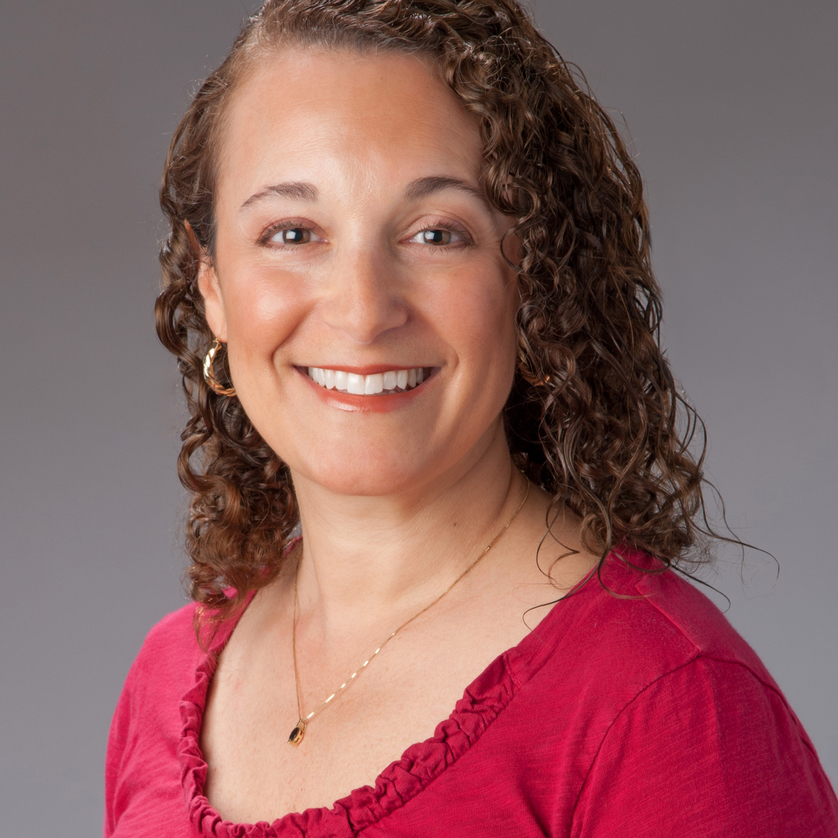 ​
Kimberly Gladfelter
Independent Wellness Advocate
My name is Kim Gladfelter and I am the Director and Physical Therapist at PhysioFit Physical Therapy and Wellness, PC. We are a physical therapy, pilates and gyrotonic center in Los Altos, California. I have always been an advocate for natural health remedies. I have found that DoTERRA Essential Oils has helped immensely with my own health and wellness and want to spread the word to our customers seeking to enhance their health. I especially love the Proprietary Blends that combine several oils to help with various needs. For our customers that have pain, I have found the Deep Blue product line to be a fantastic addition to your treatment. The reason I love DoTERRA is because they have made it their mission to research and test their oils for constant purity and consistency so that the oils will always have a supportive affect. The quality and testing they do aligns with our team's mission to give our customers the best experience possible to improve their health. Our goal at PhysioFit is to help people stay active without pain meds, surgery or injections. DoTERRA helps to enhance our treatments and exercise programs to accomplish this goal.
Contact Us
Video disabled by your privacy settings
What Are Essential Oils?
Video disabled by your privacy settings
Why doTERRA?
Video disabled by your privacy settings
Ready for Anything