Welcome
Our pure essential oils are revolutionizing the way families manage their health. We harness nature's most powerful elements and share these gifts through our global community of Wellness Advocates.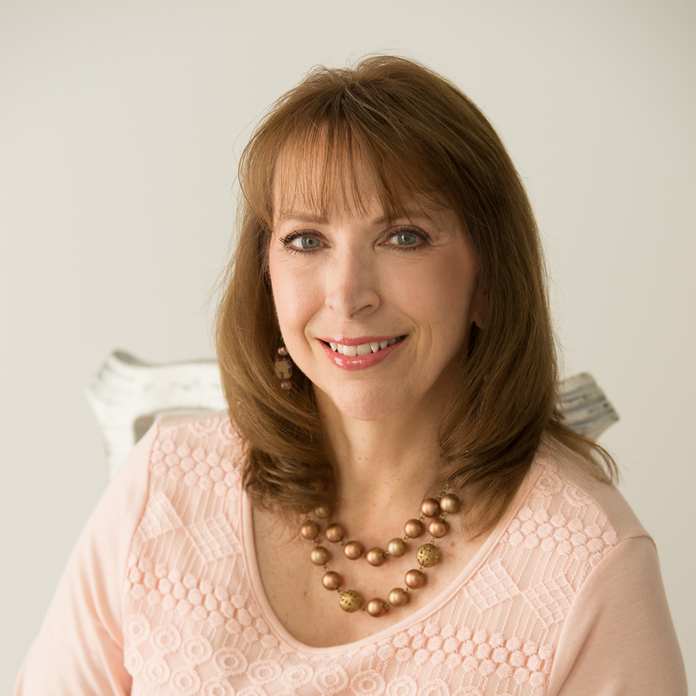 ​
Peggy Hughes
Independent Wellness Advocate
Everything is energy. My goal and life's purpose is to help you shift your personal energy and the energy in your home to a higher vibration. I do this through space clearings for your environment and/or doTERRA essential oils for your physical and emotional health and well being, as well as for your home. When your energetic vibration is higher, not only do you feel better, but you are also able to manifest good things into your life more quickly and easily. Things like greater abundance, peace, joy, health...you set the intentions for your life, and I help you create them. I would love to connect with you to show you how you can have a better life. Just click the Contact Us button below, and I'll respond to you personally. We'll chat (or email) about your needs, goals, and dreams for your life and your health. Thank you so much for visiting my site, and I look forward to talking to you soon!
Contact Us
Video disabled by your privacy settings
What Are Essential Oils?
Video disabled by your privacy settings
Why doTERRA?
Video disabled by your privacy settings
Ready for Anything