Welcome
Our pure essential oils are revolutionizing the way families manage their health. We harness nature's most powerful elements and share these gifts through our global community of Wellness Advocates.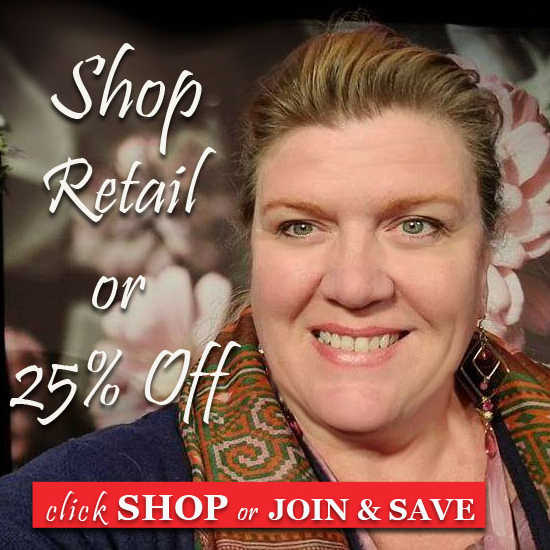 ​
Jennifer Knourek
Independent Wellness Advocate
Should you have any questions we would be delighted to help you learn about essential oils and how to use them. Be Healthy, Happy, and Strong! - Jennifer WAYS TO SHOP: 1. RETAIL - Non-Member ⇨ Click "Shop" 2. MEMBER - 25% OFF ⇨ Click "Join & Save"
Contact Us