Welcome
Our pure essential oils are revolutionizing the way families manage their health. We harness nature's most powerful elements and share these gifts through our global community of Wellness Advocates.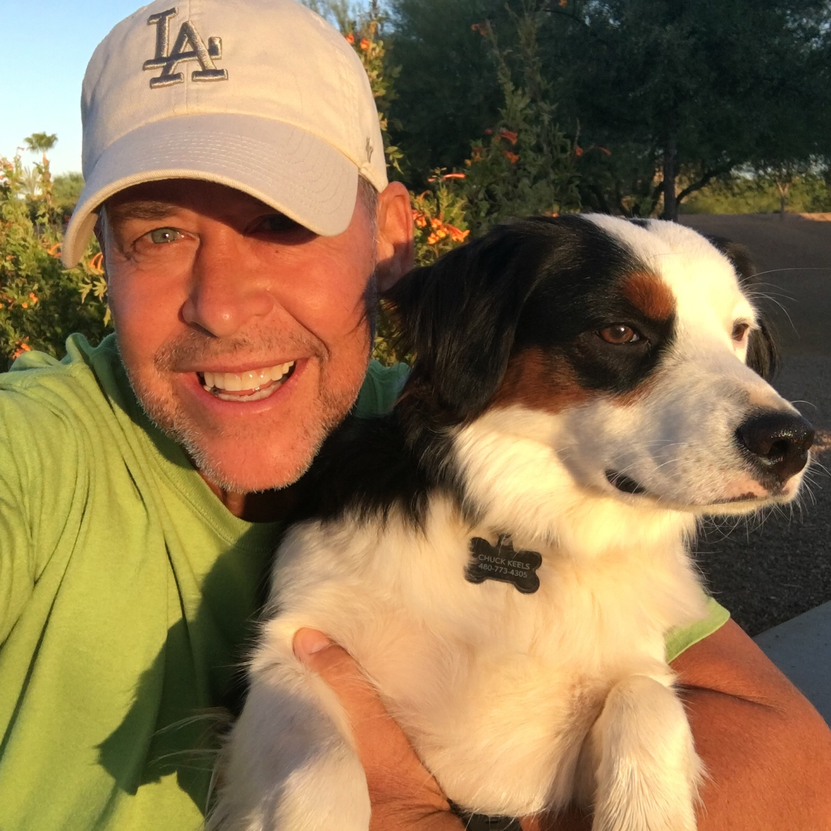 ​
Chuck Keels
Independent Wellness Advocate
I am a stage 4 cancer survivor! Through out this miraculous journey with cancer, I was introduced to frankincense essential oil. After more research, I added onguard, oregano, melaleuca and lemongrass. My personal experience along with many other incredible stories of friends using the oils, I then felt compelled to share these natural products with the world. I am super passionate as they continue to support my body, physically, emotionally and spiritually every single day. I would love to help you get started on your essential oil journey. Contact me for a personal wellness consult today.
Contact Us
Video disabled by your privacy settings
What Are Essential Oils?
Video disabled by your privacy settings
Why doTERRA?
Video disabled by your privacy settings
Ready for Anything