Welcome
Our pure essential oils are revolutionizing the way families manage their health. We harness nature's most powerful elements and share these gifts through our global community of Wellness Advocates.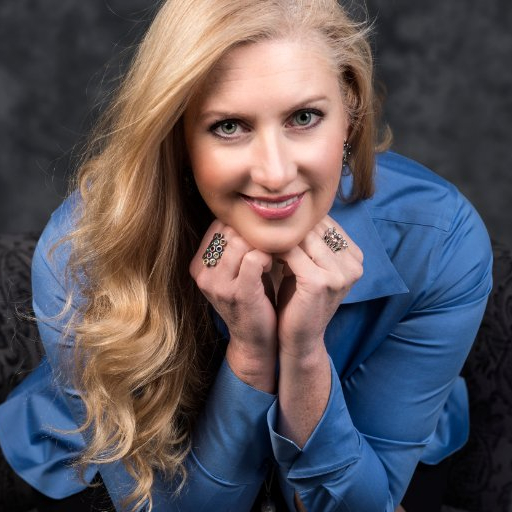 ​
Natalie R Mauer
Independent Wellness Advocate
Natalie became empowered to address health & wellness concerns at home with essential oils 8 years ago. She can't keep these amazing essential oils to herself and dedicates time to educating others about these safe, natural, effective, affordable, and easy-to-use options for health. If you want to learn more, you've come to the right place! Look around and contact Natalie below if you are looking for additional personal support from.
Contact Us