Welcome
Our pure essential oils are revolutionizing the way families manage their health. We harness nature's most powerful elements and share these gifts through our global community of Wellness Advocates.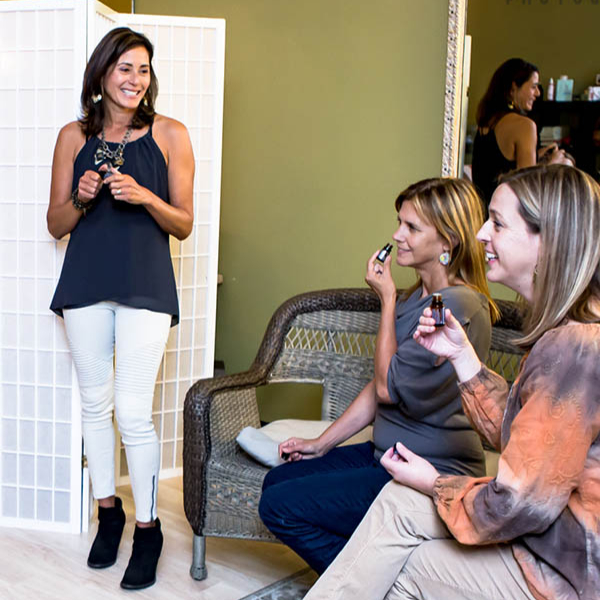 ​
Martha McGoldrick
Independent Wellness Advocate
Hello! Thank you for your interest in learning more about Certified Essential oils. I changed careers from technology sales to educate, support, and empower others to take control of their own health care through prevention. As a Certified Holistic Health Coach & Certified Essential Oil coach I understand the importance in reclaiming your health back. I decided to make a change in my own health journey by NOT chasing symptoms; and getting to the root cause of my dis-ease. I successfully accomplished cleaning up my life and can help you too. Don't give up on the choices you can easily implement to better your life. I am here to support and teach you HOW to make small sustainable whole body life choices. Your body will love you for it! Your Health Destiny IS within reach. Namaste.
Contact Us
Video disabled by your privacy settings
What Are Essential Oils?
Video disabled by your privacy settings
Why doTERRA?
Video disabled by your privacy settings
Ready for Anything