Welcome
Our pure essential oils are revolutionizing the way families manage their health. We harness nature's most powerful elements and share these gifts through our global community of Wellness Advocates.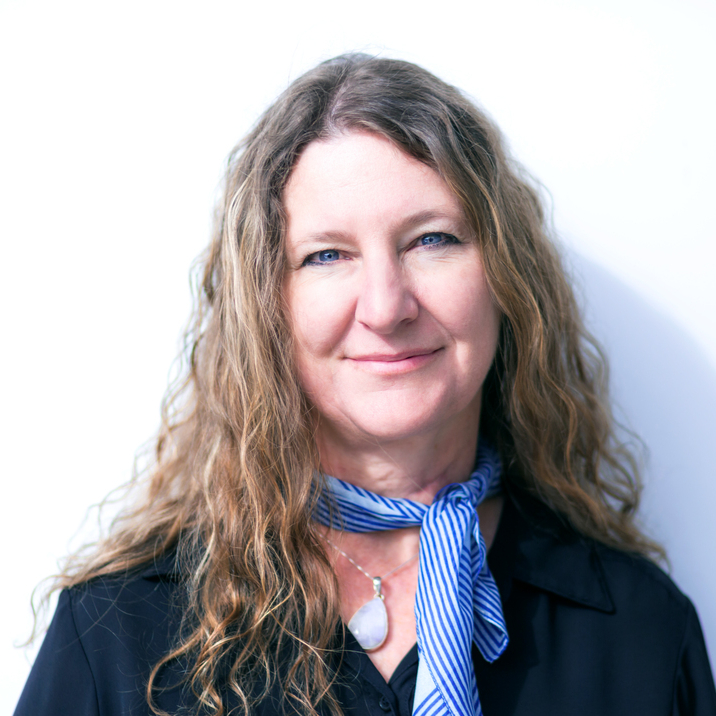 ​
Barbara Donnelly
Independent Wellness Advocate
For decades I've used and appreciated essential oils, and after researching several other therapeutic grade oil companies, I connected with doTERRA in late 2017. I've witnessed the benefits of this natural approach to wellness myself and through friends, and I find it rewarding to share stories of the many uses with other people in my life.
Contact Us
Video disabled by your privacy settings
What Are Essential Oils?
Video disabled by your privacy settings
Why doTERRA?
Video disabled by your privacy settings
Ready for Anything