Welcome
Our pure essential oils are revolutionizing the way families manage their health. We harness nature's most powerful elements and share these gifts through our global community of Wellness Advocates.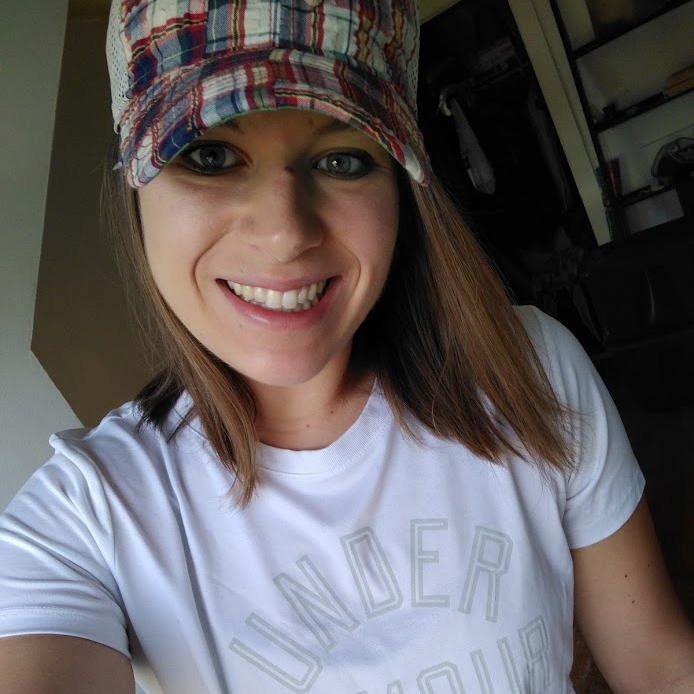 ​
Mary LaRochelle
Independent Wellness Advocate
Thank you for choosing doTERRA! My name is Mary LaRochelle and I am a health and wellness coach. I highly recommend doTERRA oils to my clients and to my family. I believe that they are a good natural source of healing and that they can help many people control medical conditions. If you are looking for a certain oil that may help you, please let me know and I would be happy to assist!
Contact Us