Welcome
Our pure essential oils are revolutionizing the way families manage their health. We harness nature's most powerful elements and share these gifts through our global community of Wellness Advocates.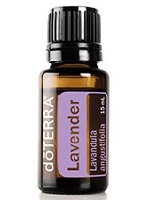 ​
Jennifer Meyer
Independent Wellness Advocate
Mindful Living is about creating Better Health and Wellbeing for our body which is the vehicle we operate in 24/7. Creating Natural Health Plans for Clients working with the Body, Mind, Emotions and Spirit.
Contact Us