Welcome
Our pure essential oils are revolutionizing the way families manage their health. We harness nature's most powerful elements and share these gifts through our global community of Wellness Advocates.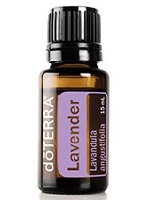 ​
Melissa Carrier
Independent Wellness Advocate
Hi! I'm Melissa - living with my two girls, a chocolate lab and my husband in Rhode Island. I was introduced to essential oils by my neighbor and I'm so happy to have them as part of my "Mom Toolkit" now! I love that doTerra offers all natural solutions to nearly all of life's boo-boo's - from emotional to physical, I've used essential oils to address so many things! Ask me about them!
Contact Us
Video disabled by your privacy settings
What Are Essential Oils?
Video disabled by your privacy settings
Why doTERRA?
Video disabled by your privacy settings
Ready for Anything