Welcome
Our pure essential oils are revolutionizing the way families manage their health. We harness nature's most powerful elements and share these gifts through our global community of Wellness Advocates.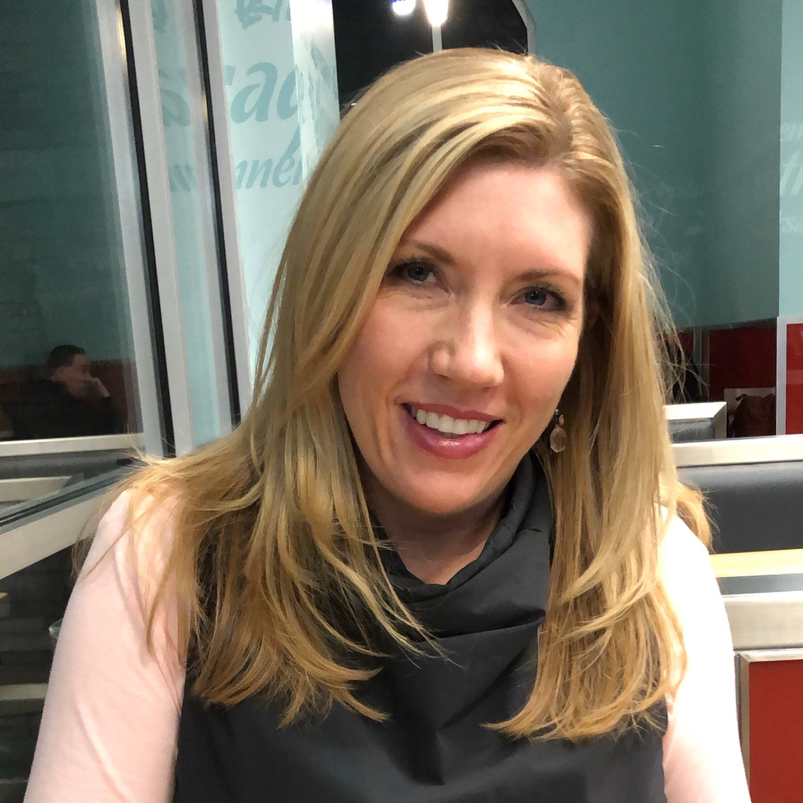 ​
Megan Pace
Independent Wellness Advocate
My name is Megan Pace. I love to share and help educate people on how to safely use dōTERRA essential oil's. I love helping people better their own health. dōTERRA gives hope to others in using products that are safe, natural and effective. I have used essential oil's for over 5+ years. We use them successfully in our family and with our Texas Longhorn Cattle. I enjoy traveling all over the US educating and sharing dōTERRA products. I have been a hairdresser by trade for over 22 years while raising our children. I now spend and enjoy time helping my husband and son in raising our Texas Longhorn Cattle and educating dōTERRA. Email: msstpace@yahoo.com Txt or call: 801 372-7400
Contact Us
Video disabled by your privacy settings
What Are Essential Oils?
Video disabled by your privacy settings
Why doTERRA?
Video disabled by your privacy settings
Ready for Anything