Welcome
Our pure essential oils are revolutionizing the way families manage their health. We harness nature's most powerful elements and share these gifts through our global community of Wellness Advocates.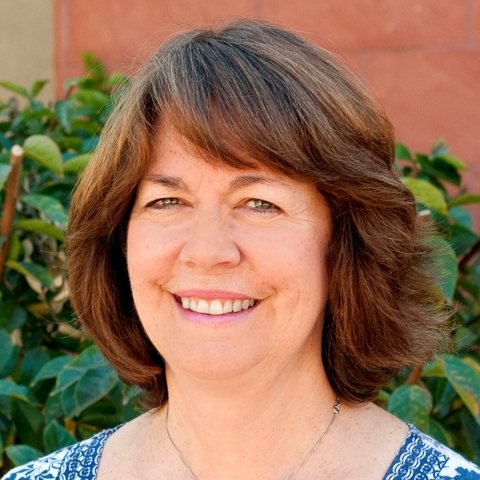 ​
Mary Emily Myers
Independent Wellness Advocate
Dear Friend, Thank you for taking the time to visit my website. doTERRA offers so many wonderful products please let me know if I can help you make some good choices that will work for you. I have been amazed at how I can use a essential oils instead of a drug or harmful chemicals. It is my goal to spread the word about how including doTERRA oils in your lifestyle enhances your health, sleep, emotions, environment and general sense of wellbeing. Purchasing doTERRA products is a gift to yourself and your family. The products also make wonderful gifts for friends. Enjoy your products. Thank you, Mary Emily Myers
Contact Us
Video disabled by your privacy settings
What Are Essential Oils?
Video disabled by your privacy settings
Why doTERRA?
Video disabled by your privacy settings
Ready for Anything