Welcome
Our pure essential oils are revolutionizing the way families manage their health. We harness nature's most powerful elements and share these gifts through our global community of Wellness Advocates.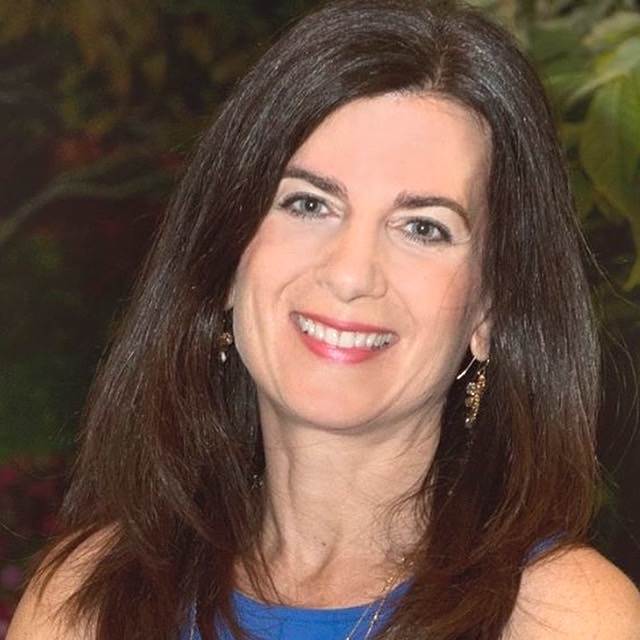 ​
Margaret Szura
Independent Wellness Advocate
Margaret is a Certified Integrative Nutrition Health Coach and Essential Oil Expert. She is passionate about educating people on how to improve their health by creating holistic health in all aspects of their lives. She teaches how to do this by incorporating essential oils into their daily regimens. She teaches classes in her home as well as traveling to other locations. She also provides health coaching focused on those who struggle with weight loss, digestion, fatigue and stress.
Contact Us
Video disabled by your privacy settings
What Are Essential Oils?
Video disabled by your privacy settings
Why doTERRA?
Video disabled by your privacy settings
Ready for Anything