Welcome
Our pure essential oils are revolutionizing the way families manage their health. We harness nature's most powerful elements and share these gifts through our global community of Wellness Advocates.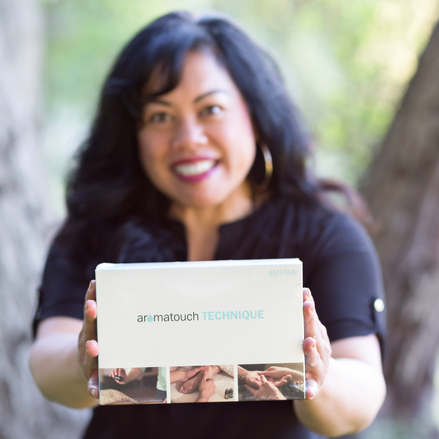 ​
Mapuana Mergel
Independent Wellness Advocate
Hello and welcome to my company page! I am so excited to have you here! I am Mapuana Mergel, a wife, mother, Licensed Massage Therapist, Certified Labor Doula and Doterra Wellness Advocate. I am passionate about helping people improve their lives in anyway that I can. I believe all of our products are created with intention behind them. Once you use them I am confident that you will feel the same way. Enjoy shopping and learning and feel free to reach out to me when you are ready to purchase, I will be here to help. Peace an Blessings to all.......
Contact Us
Video disabled by your privacy settings
What Are Essential Oils?
Video disabled by your privacy settings
Why doTERRA?
Video disabled by your privacy settings
Ready for Anything