Welcome
Our pure essential oils are revolutionizing the way families manage their health. We harness nature's most powerful elements and share these gifts through our global community of Wellness Advocates.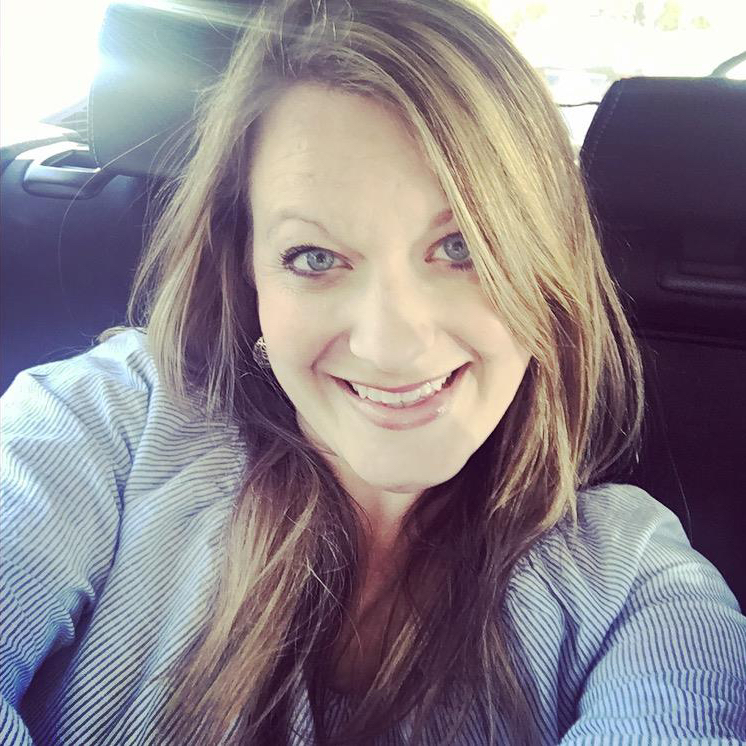 ​
Amanda Peter
Independent Wellness Advocate
Hello and welcome! Thank you so much for stopping by! It is not by coincidence that doTERRA oils have been presented to you, rather I like to think of it as SERENDIPITY! These oils have changed my life and I feel fully confident in my family's future knowing I have the power of nature at my fingertips! There is truly something for everyone, young or old... and each oil speaks to our physical, mental, emotional and spiritual wellbeing. It is an honor to share my passion for health with you and I look forward to helping YOU become your BEST self! Shine bright, Amanda Peter
Contact Us
Video disabled by your privacy settings
What Are Essential Oils?
Video disabled by your privacy settings
Why doTERRA?
Video disabled by your privacy settings
Ready for Anything