Welcome
Our pure essential oils are revolutionizing the way families manage their health. We harness nature's most powerful elements and share these gifts through our global community of Wellness Advocates.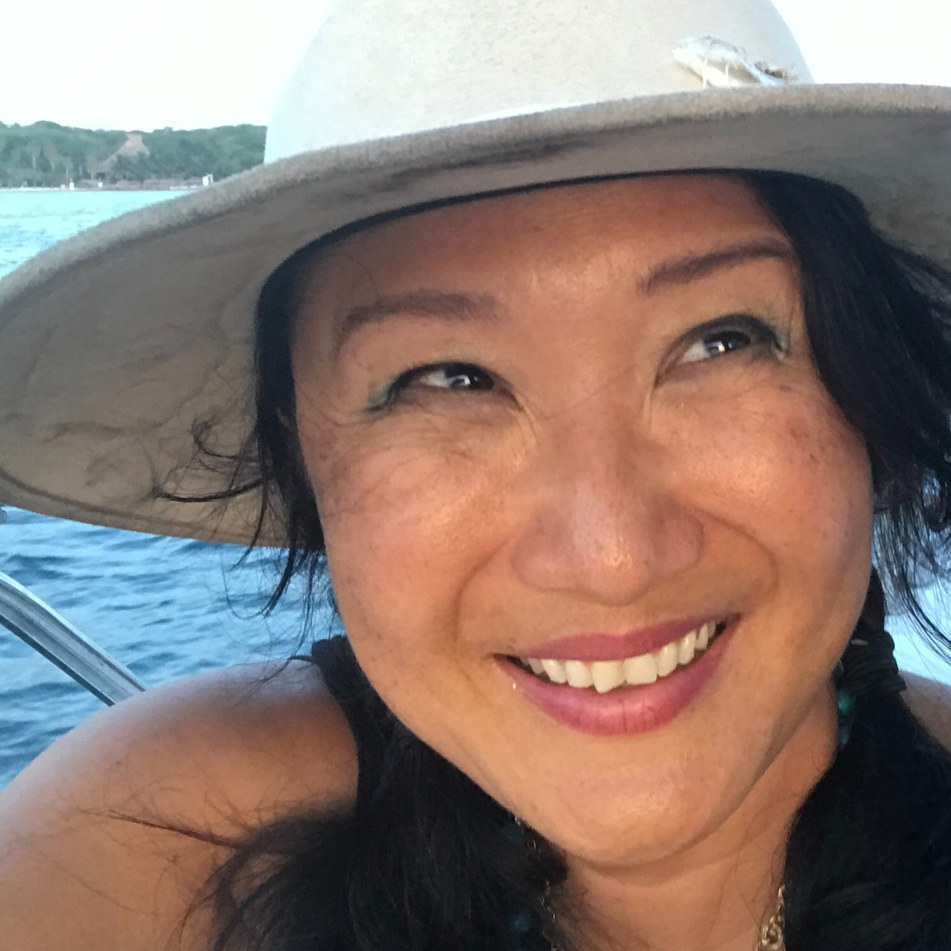 ​
Cindy Lu
Independent Wellness Advocate
Welcome to the Malibu Essential Oils doTERRA site! Here you can purchase the highest quality single oils that we blend with and doTERRA products and blends like Deep Blue Rub, On Guard and Immortelle. Cindy Lu and Earl Martin are Internationally Certified Aromatherapists and the co-founders of Malibu Essential Oils, a premiere essential oils mentoring and concierge service. Click JOIN & SAVE for the best prices on your doTERRA products and the support of the MEO team for all your essential oils needs and education. When you purchase an ENROLLMENT KIT, your Wholesale Membership will enroll you into MEO CLUB and includes 2 FREE PRIVATE TUTORIALS from one of our highly trained MEO Mentors. Not sure what to buy? Talk to us first. Call or text 310.907.6521 to book an appointment. We have classes available online and in person. We also make private events, fundraisers and marketplaces sparkle with a fun and professional atmosphere. Contact us to book your first tutorial or with any questions. Yay Oils! Cindy Lu, Earl Martin and the Malibu Essential Oils Team malibueo.com 310.907.6521
Contact Us
Video disabled by your privacy settings
What Are Essential Oils?
Video disabled by your privacy settings
Why doTERRA?
Video disabled by your privacy settings
Ready for Anything