Welcome
Our pure essential oils are revolutionizing the way families manage their health. We harness nature's most powerful elements and share these gifts through our global community of Wellness Advocates.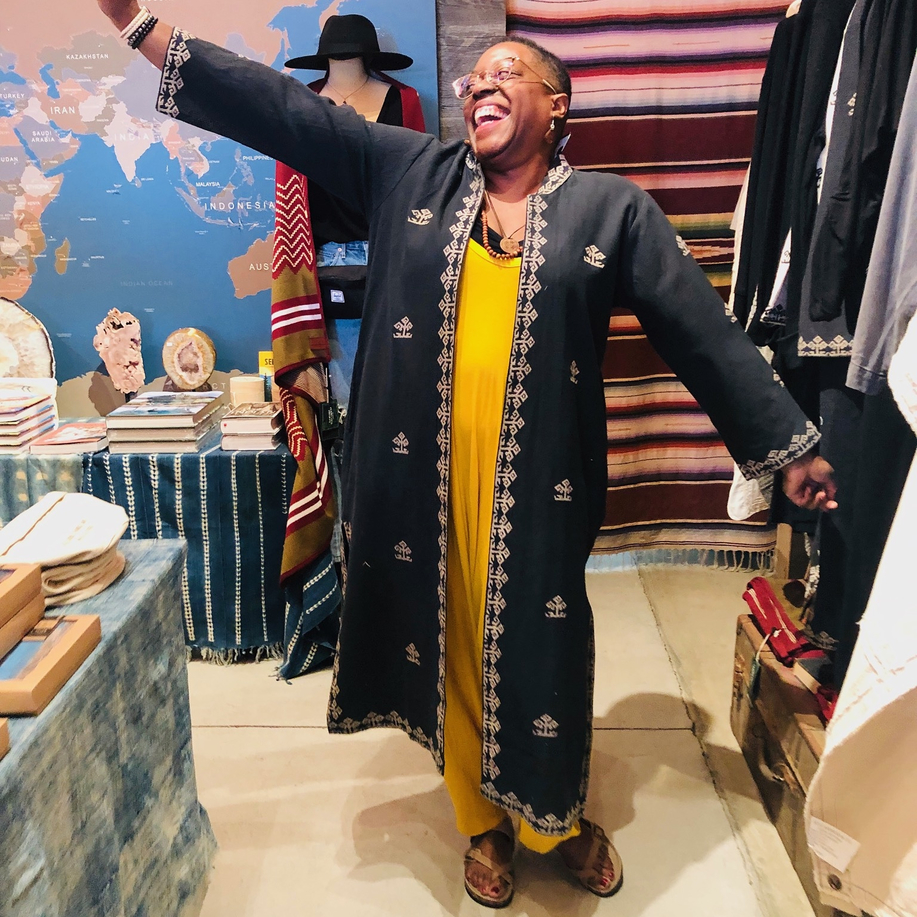 ​
Lynn Ann Browne Spencer
Independent Wellness Advocate
As a Health & Relationship Coach, I am passionate about helping women bridge the gap between the relationship with they body and the hormonal pathway with food, essential oils and proper supplementation. My own personal journey with Fibroids and Endometriosis, has taught me to love my body on a deeper level, which help me to be present and serve you from a place of peace and love.
Contact Us
Video disabled by your privacy settings
What Are Essential Oils?
Video disabled by your privacy settings
Why doTERRA?
Video disabled by your privacy settings
Ready for Anything